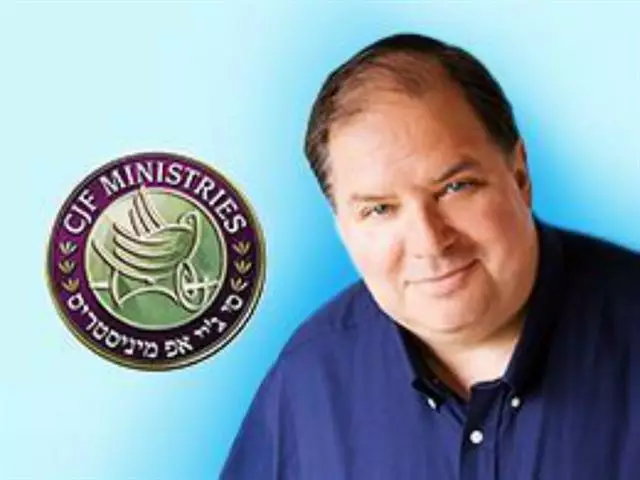 The Servant of the Lord, Part 2
October 22, 2020
In this series of messages, Steven discusses who is the Servant of the Lord. Found in the second half of the Book of Isaiah, these prophecies are often referred to as the "Servant Songs." Stevens discussion includes explanations of the context and word use contained in these prophecies, and the rabbinical views as taught in the Midrash.
Featured Resources From Messianic Perspectives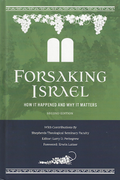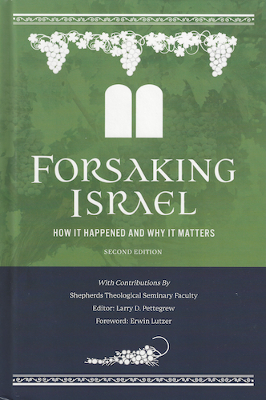 Forsaking Israel: How It Happened and Why It Matters
How is it that Israel has become so forsaken in the history of the church, and why does this matter today? With a mastery of the subject matter, the faculty of Shepherds Theological Seminary guide readers through the history of how the Christian church has been forsaking Israel from the time of the church fathers, to Augustine, and the Reformation, and then provide biblical and theological reasons to explain why forsaking Israel is so contrary to the message of the Bible itself.
Order