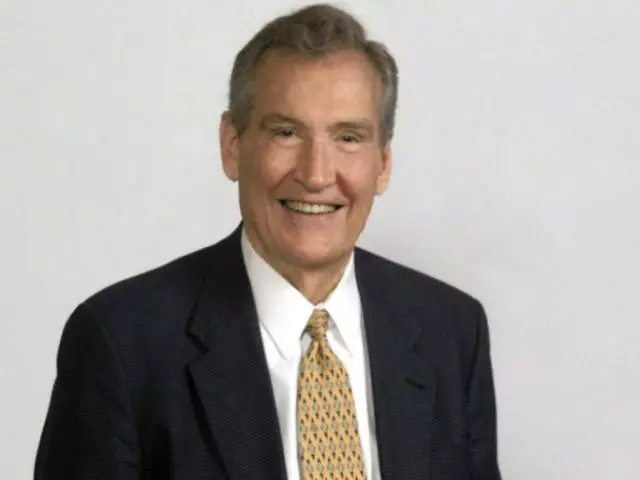 When Demons Have Dominion
April 23, 2015
This message sees the opening of the 7th seal and then the outpouring of God's judgment on this earth by the sounding of the trumpets and how at the sounding of each trumpet, judgment intensifies. If you don't plan to be here in the great tribulation, then, friend, you need make other plans!
Featured Resources From Love Worth Finding

Back to the Basics Series (Vols. 1-2 CD Package)
Which is more important—what you believe or why you believe? The answer is yes. Both are important. You see, the knowledge of God's Word stirs in each of us a passion for God's Word. And when we become passionate about the Truth of God, then we will want to know more. We will want to share it with others! If you are a new believer or one who has walked with the Lord for years, this first volume in a two-part series is for you.
Request Yours