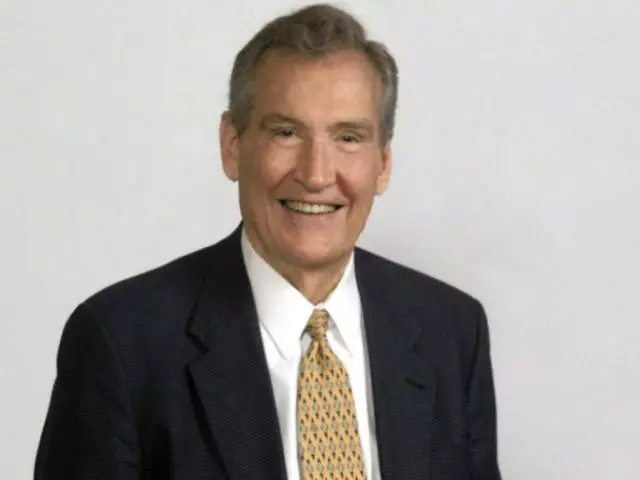 What Fathers Should Teach Their Sons About Pornography
December 13, 2018
America today is being flooded with pornography. Young men, older men and some ladies are doing all they can to capture their thought life, yet they are being engulfed in an ocean of filth. Dr. Rogers opens Psalm 119 to help show dads how to teach their sons to overcome their thought life by memorizing and internalizing the Word of God.
Featured Resources From Love Worth Finding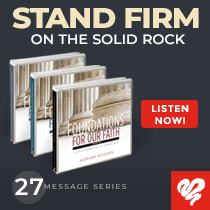 Foundations for Our Faith 3-Vol CD Package
Today, more than ever, we need a solid word for an unsure world. And perhaps no other book reflects the heart of God and the passion of man as powerfully as the book of Romans. In fact, some call it the Constitution of Christianity. Join Adrian Rogers as he teaches from Romans 1-5 on the topics of sin and salvation, from Romans 5-9 on the topics of sanctification and the sovereignty of God and from Romans 10-16 on the topics of service and surrender.
Request Yours