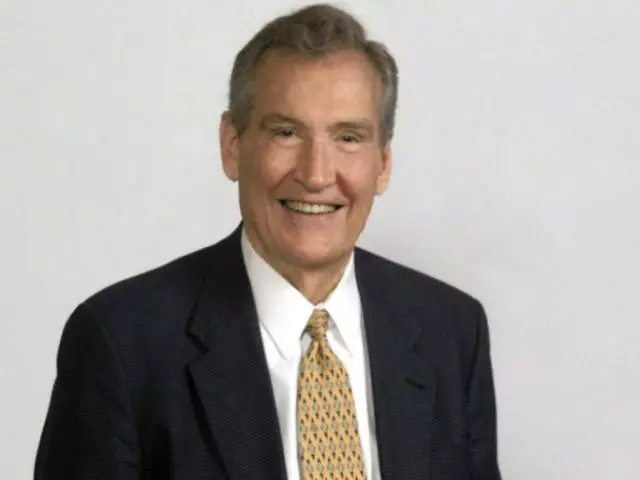 Turning Tears into Telescopes | Part 1
December 3, 2020
We do all we can to keep from feeling pain. But Jesus, Himself, was a Man of sorrows; He is the one who teaches us how to turn our tears into telescopes. In this passage, Adrian Rogers reveals the guilt, grief, and grace behind Jesus' declaration in Matthew 5:4: "Blessed are they that mourn, for they shall be comforted."
Featured Resources From Love Worth Finding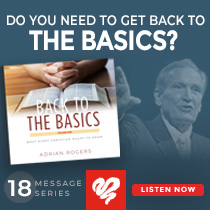 Back to the Basics Series (Vols. 1-2 CD Package)
Which is more important—what you believe or why you believe? The answer is yes. Both are important. You see, the knowledge of God's Word stirs in each of us a passion for God's Word. And when we become passionate about the Truth of God, then we will want to know more. We will want to share it with others! If you are a new believer or one who has walked with the Lord for years, this first volume in a two-part series is for you.
Request Yours