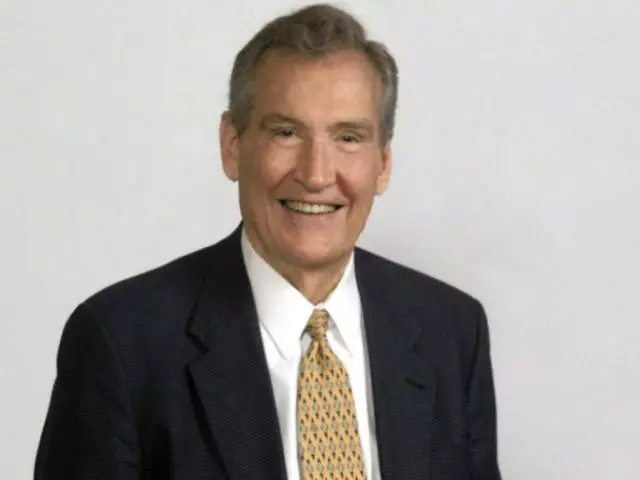 The Strange Mystery of the Sneaky Housewife
December 9, 2015
Of the 7 parables in Matthew 13, this may be the most misunderstood and wrongly interpreted. Who is this housewife, sneaking leaven into 3 loaves of bread? Why would she do that? And who do the 3 loaves represent? The plot thickens in this parable!
Featured Resources From Love Worth Finding

Back to the Basics Series (Vols. 1-2 CD Package)
Which is more important—what you believe or why you believe? The answer is yes. Both are important. You see, the knowledge of God's Word stirs in each of us a passion for God's Word. And when we become passionate about the Truth of God, then we will want to know more. We will want to share it with others! If you are a new believer or one who has walked with the Lord for years, this first volume in a two-part series is for you.
Request Yours