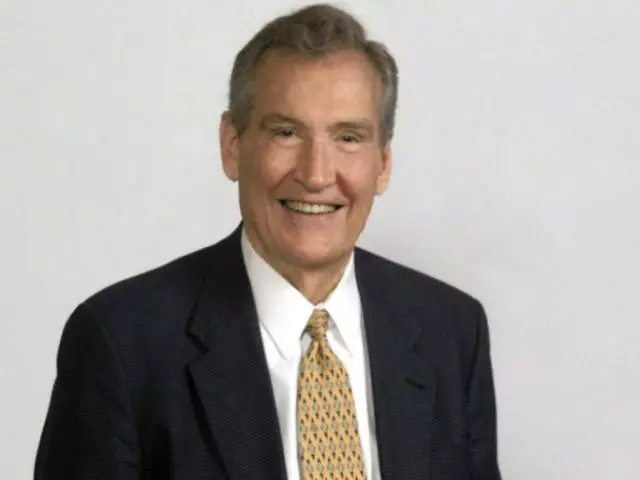 The Shepherd & His Sheep
August 15, 2013
Jesus, our Chief Shepherd, has given us under-shepherds—pastors—to feed the flock of God. As we study the role of pastor and those in his "sheepfold," you'll find help to withstand the enemies, wolves and lions that come against you.
Featured Resources From Love Worth Finding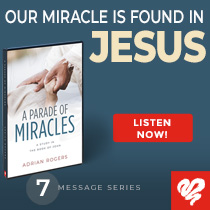 A Parade of Miracles
In this day of New Age mysticism and charlatan Christians, it's important for us to realize that we can believe in miracles, but we are to trust in Jesus! Discover the life-changing message behind each miracle that Jesus performed in this study by Adrian Rogers. If you need a miracle, then you need to know that God's power is available today. Look to Jesus—He has the miracle that will meet your deepest need.
Request Yours