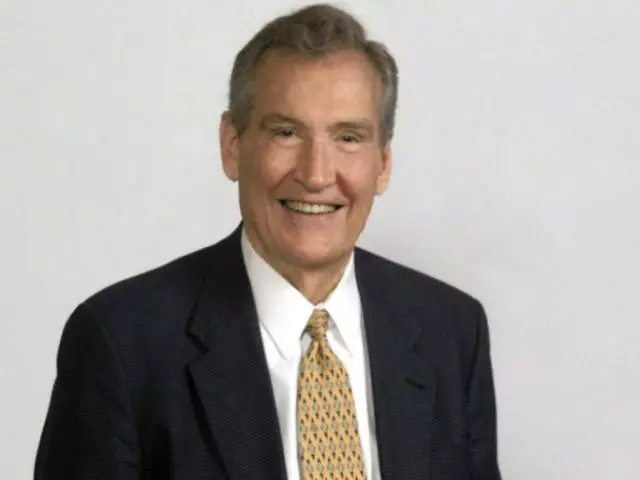 The Secret of Satisfaction
May 20, 2019
Today we begin a 6-part study on The Twenty-Third Psalm. Dr. Rogers shows that you will never know peace and satisfaction until you can say it and mean it: "The Lord is my Shepherd." Only He can satisfy the deepest longings of your heart.
Featured Resources From Love Worth Finding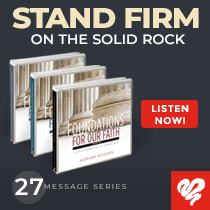 Foundations for Our Faith 3-Vol CD Package
Today, more than ever, we need a solid word for an unsure world. And perhaps no other book reflects the heart of God and the passion of man as powerfully as the book of Romans. In fact, some call it the Constitution of Christianity. Join Adrian Rogers as he teaches from Romans 1-5 on the topics of sin and salvation, from Romans 5-9 on the topics of sanctification and the sovereignty of God and from Romans 10-16 on the topics of service and surrender.
Request Yours