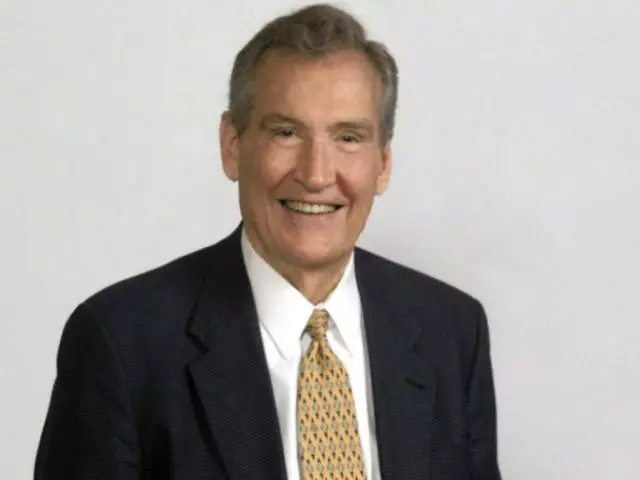 The Mystery of the Mustard Seed & the Devil's Dirty Birds
June 19, 2019
A parable is an earthly story with a heavenly meaning that cannot be known by human wisdom. In the 3rd of Jesus' 7 parables in Matthew 13, the Lord tells us why there are false cults in the world. The devil employs many ways to sabotage God's work.
Featured Resources From Love Worth Finding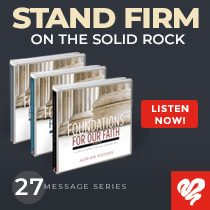 Foundations for Our Faith 3-Vol CD Package
Today, more than ever, we need a solid word for an unsure world. And perhaps no other book reflects the heart of God and the passion of man as powerfully as the book of Romans. In fact, some call it the Constitution of Christianity. Join Adrian Rogers as he teaches from Romans 1-5 on the topics of sin and salvation, from Romans 5-9 on the topics of sanctification and the sovereignty of God and from Romans 10-16 on the topics of service and surrender.
Request Yours