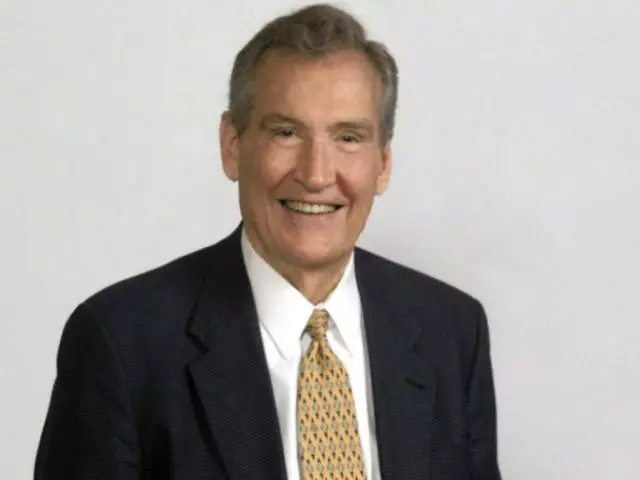 The Biography of the Beast
September 19, 2019
Standing in the shadows of history is a man known as the antichrist, the beast, the man of sin, the son of perdition. Despite whatever name he is called, Adrian Rogers explains he has one motive. Learn of his attributes, disguises, and the ambitions that drive the beast.
Featured Resources From Love Worth Finding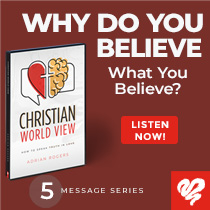 Christian World View Series
Because we live in a world that does not hold to Christian beliefs, you must be prepared to give an answer for not only what you believe, but why you believe it! First Peter 3:15 says, be ready always to give an answer to every man that asketh you a reason of the hope that is in you with meekness and fear." Do you want to have an answer? Then this is the series for you.
Request Yours