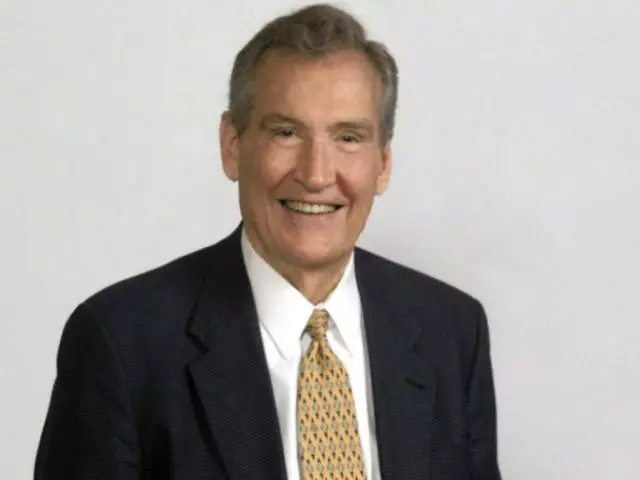 How to Function With Unction
August 21, 2015
In this fascinating message about the complexities of the human body, you'll learn WHY we cannot be just "products of chance"—but intricately designed for a purpose. But we also have a soul and spirit—God created you for a unique purpose!
Featured Resources From Love Worth Finding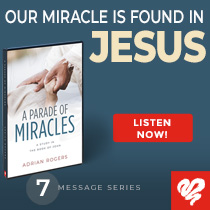 A Parade of Miracles
In this day of New Age mysticism and charlatan Christians, it's important for us to realize that we can believe in miracles, but we are to trust in Jesus! Discover the life-changing message behind each miracle that Jesus performed in this study by Adrian Rogers. If you need a miracle, then you need to know that God's power is available today. Look to Jesus—He has the miracle that will meet your deepest need.
Request Yours