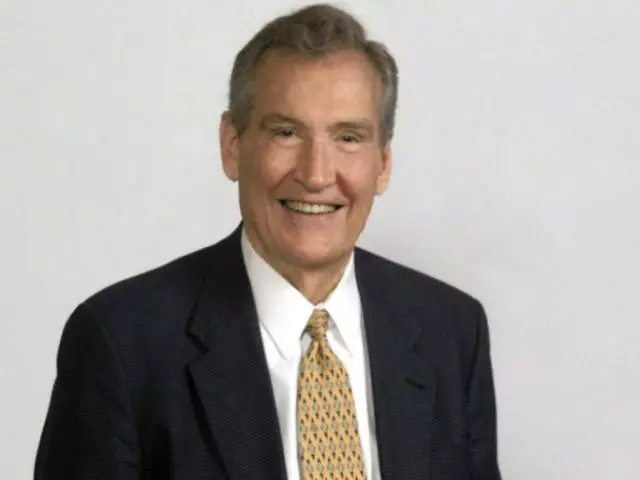 God Versus Humanity
June 17, 2010
In an unsure age we need a solid place to stand. This Romans study is so foundational because it lays out the case between God and Man, settles forever the utter futility of self-justification by keeping the Law, clarifies the relationship between law and grace, and is the declaration of our freedom in Christ.
Featured Resources From Love Worth Finding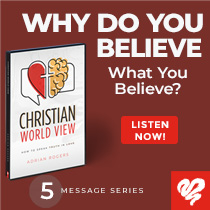 Christian World View Series
Because we live in a world that does not hold to Christian beliefs, you must be prepared to give an answer for not only what you believe, but why you believe it! First Peter 3:15 says, be ready always to give an answer to every man that asketh you a reason of the hope that is in you with meekness and fear." Do you want to have an answer? Then this is the series for you.
Request Yours