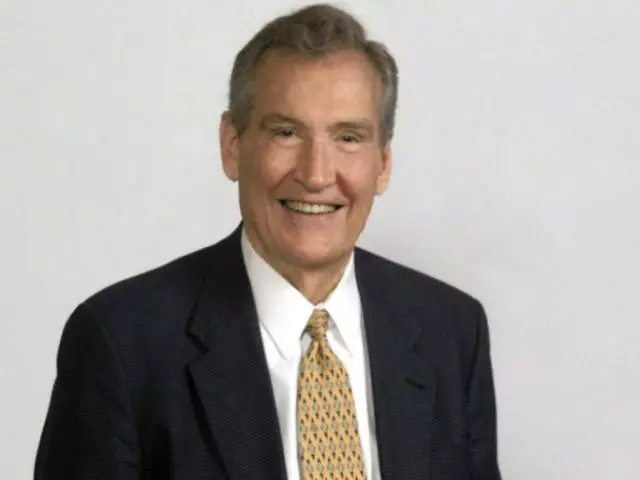 A Place Called Heaven | Part 1
November 12, 2020
Here on earth, we're limited in our knowledge about Heaven. But what the Bible does reveal about it leaves us in breathless wonder. In this message, Adrian Rogers reveals seven things we can anticipate about a place called Heaven.
Featured Resources From Love Worth Finding

Champions of Faith 2 Volumes CD Series
Do you want to have the power of God in your life? The pages of the Bible are filled with people whose lives display the power of God. And it is faith that makes the difference! In this powerful series taken from Hebrews 11, you will hear "by faith...by faith...by faith" describing such heroes as Abel, Abraham, and Amram. You will also be encouraged in your faith by the lives of Joshua, Jacob, and Joseph and you will learn that it is faith that honors God and God who honors faith.
Request Yours