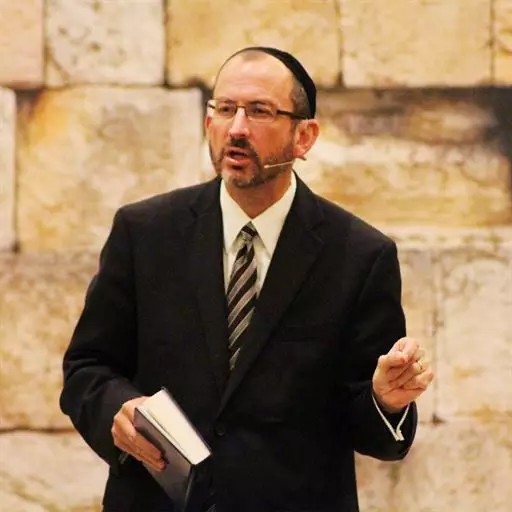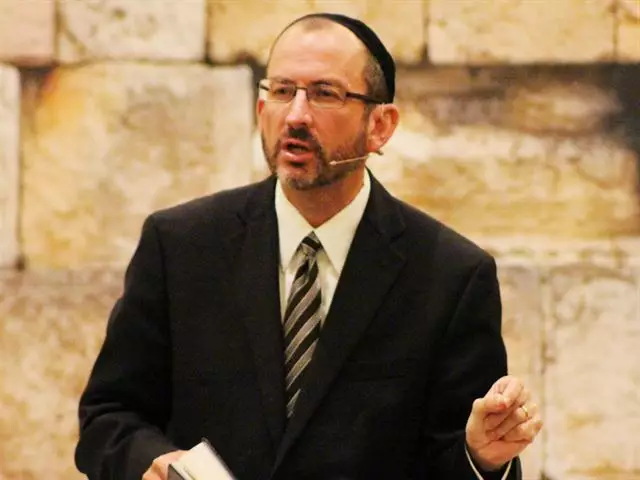 Psalm 77
September 4, 2022
Are you relating to God properly? That is, are you speaking to him and praying to Him and listening to him in a proper way, in a way that will elicit his guidance, his activity, his leadership in your life, when we speak properly to God, God is going to move and he is going to give us revelation so that we can be where God wants us to be, and be doing the things that God wants us to do. And it's only when we are where God wants us to be doing the things that God wants us to do, then, and only then are we going to be people who are pleasing to Him.
To donate please visit us at:
https://www.LoveIsrael.org/donate
Checks may be sent to:
LoveIsrael.org
6355 N Courtenay Parkway
Merritt Island, FL 32953
Featured Resources From Love Israel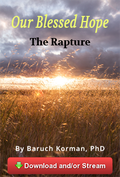 Our Blessed Hope "The Rapture"
The Bible speaks of Our Blessed Hope, which is commonly referred to as the Rapture. This two-hour video was produced to answer some questions concerning a discussion seen on TV by a good friend of Baruch. Although many parts of scripture are studied to arrive at a clear conclusion, the Greek text is used to show the meaning of the primary text of 2 Thessalonians 2:1-8.
Download