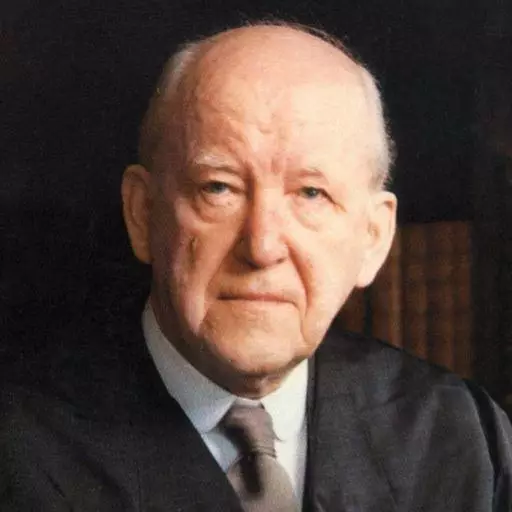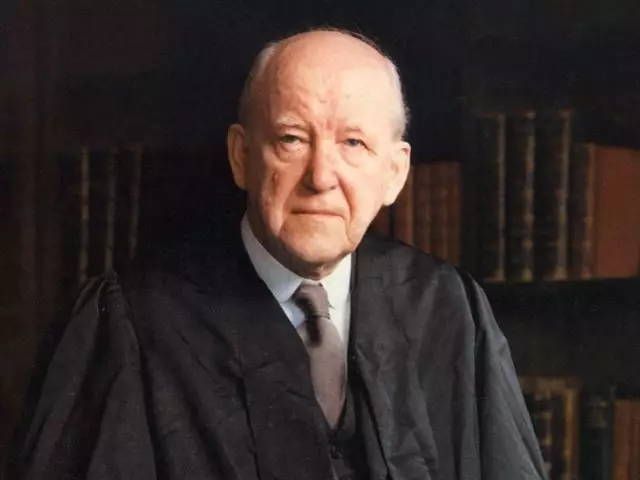 Jew and Gentile
January 29, 2023
The Old Testament Scriptures testify that salvation is for Jews as well as the Gentiles. Surprisingly, many Jews needed to be convinced of this in the first century. In this sermon on Romans 9:25–26 titled "Jew and Gentile," Dr. Martyn Lloyd-Jones calls attention to the apostle Paul's method. He builds his case using reason, logic, and Scripture. It is clear, says Dr. Lloyd-Jones, that Paul is trying to be winsome and persuasive towards his fellow Jews. Nevertheless, the great apostle refutes the idea that it is by physical birth or lineage that one can be called a child of the living God. Paul turns to the Scriptures to show how no one should be surprised at this. Dr. Lloyd-Jones engages the issue of Paul's citation of Hosea. He combats skeptics of the doctrine of inspiration who question the legitimacy of Paul's application of Hosea to the Gentiles. As Paul is led by the Holy Spirit to write Scripture himself, he states the same essential truth in a slightly different form than Hosea does. However, since it is the same Holy Spirit that inspired both, Christians can have confidence Paul is applying Scripture appropriately. Listen as Dr. Lloyd-Jones helps the listener understand how the apostle Paul correctly handles Holy Scripture in this passage.
Featured Resources From From the MLJ Archive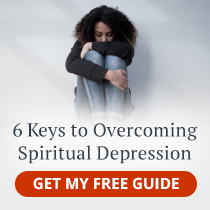 FREE GUIDE: 6 Keys to Overcoming Spiritual Depression
Find peace and comfort this season with your complimentary guide that includes access to 6 free bonus sermons on overcoming spiritual depression from Dr. Martyn Lloyd-Jones, one of the church's most beloved Bible teachers. Topics include: true Christians can and do struggle with depression, recovering the joy of your salvation, dealing with crippling guilt over past sins, dealing with yesterday's haunting regrets, encouragement to keep moving forward, and understanding God's purpose for suffering.
REQUEST YOURS