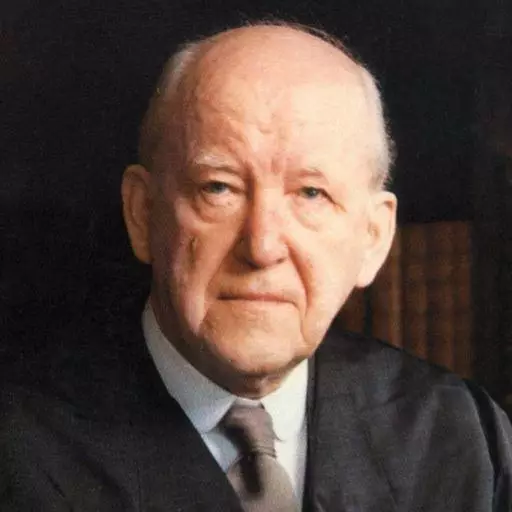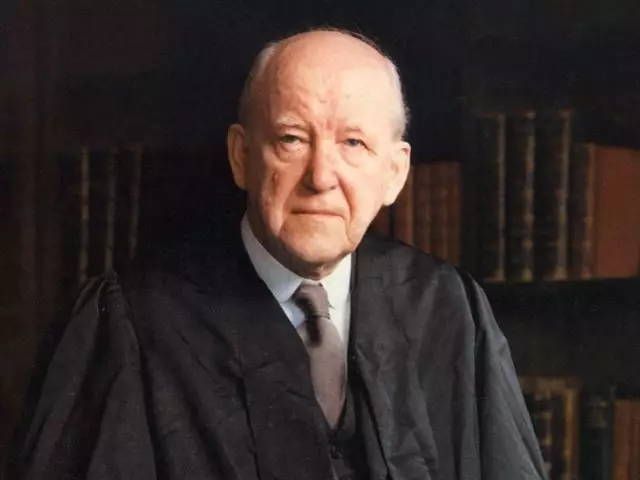 The Threefold Purpose
June 26, 2022
Romans 8:28-30 - Can Christians lose their salvation? This is a much-debated question in Christianity that has immense significance for all believers. Dr. Martyn Lloyd-Jones says that while some passages seem to teach that Christians can lose their salvation, this is a misunderstanding. In this sermon on Romans 8:28–30 titled "The Threefold Purpose," he looks at the warning passages in Hebrews 6 and 8. He argues that these passages do not speak of true Christians falling away but it speaks of those unbelievers who hear the gospel and are in the church, yet reject it. Just as many people in the Bible, such as Judas, are part of the visible church (and even in places of authority), they are shown to not be truly saved. So it is true in all the church. The Bible never speaks of true believers falling away. These are lost men and women who show temporary signs of profession yet fall away. These passages ought to encourage true believers to seek to live a life that testifies to Christ's power of salvation. Can true Christians fall away from Christ? The Bible's answer is no since Christ is the perfect Savior who is able to redeem sinners and bring their salvation to completion. As the Savior promised, no one can snatch a child of His from His hand.
Featured Resources From From the MLJ Archive

FREE Guide and Sermons: Protected by the Armor of God
As followers of Jesus, we fight a daily battle of spiritual warfare as the enemy tries to steal, kill, and destroy. How do we as Christians take a stand and fight against the devil and his schemes? How do we obtain victory in our spiritual battles rather than continually experience defeat? In this free guide to Ephesians, including 12 full length audio sermons, Dr. Martyn Lloyd-Jones uncovers the only answer to these questions as he digs deep into the true meaning of standing strong in the Lord and putting on the whole armor of God.
Receive Yours