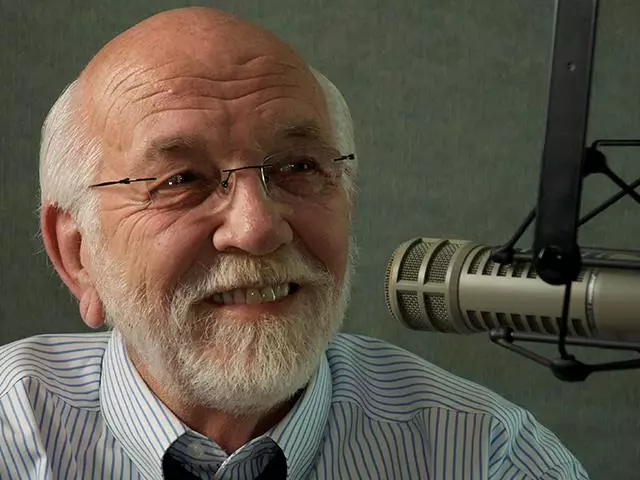 The Gospel of Grace: 1 and 2 Peter
July 3, 2007
The saddest thing you can say about a person is that the person has no hope.
Featured Resources From Key Life Network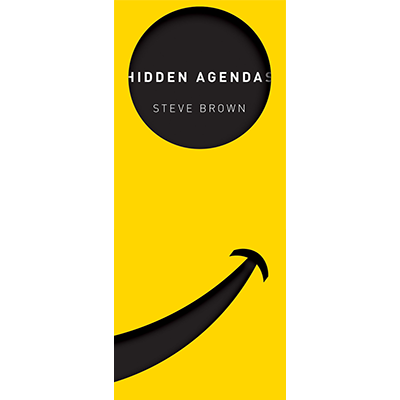 HIDDEN AGENDAS
We're phony, afraid and sinful, and the pressure of keeping it all together is overwhelming. Frankly, it's killing us and hurting those we love. God always recognizes us. He sees behind the masks we wear and the hidden agendas that drive us. It does no good for you to tell God that you're sick when you're drunk, that you love him when you don't, or that you didn't steal and eat an apple... with apple juice dripping down your chin. So sometimes (not always) we're reasonably honest with God, but it will be a cold day in a hot place before most of us will be fully honest with anybody else. God, of course, isn't that safe, but his job description is love. The rest of the world scares the spit out of us.
Request Yours