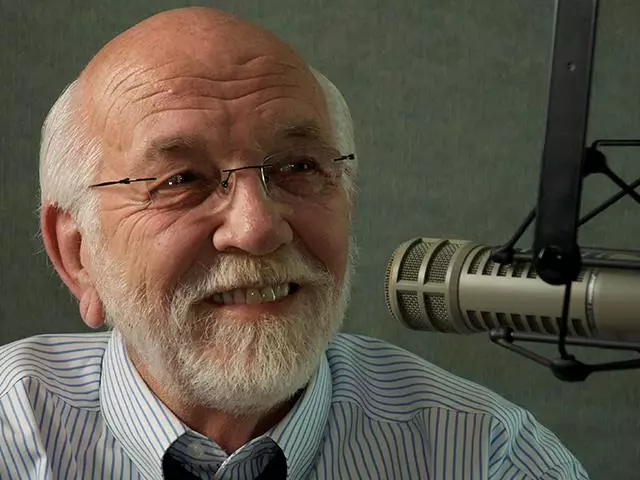 Among Friends
January 28, 2010
If we agree on everything, we can do without one of us.
Featured Resources From Key Life Network


RADICAL FREEDOM…SURPRISING FAITHFULNESS
A booklet taken from Steve's classic book on radical grace, A Scandalous Freedom. Three freedom-stifling tendencies: The freedom we surrender…and the heritage that sets us free. The perfection we desire…and the forgiveness that sets us free. The Gospel we forget…and the joy that sets us free. We are free—no ifs, ands or buts. Jesus said we would know the truth and would be free indeed. Let's see if he was right.
Request Yours