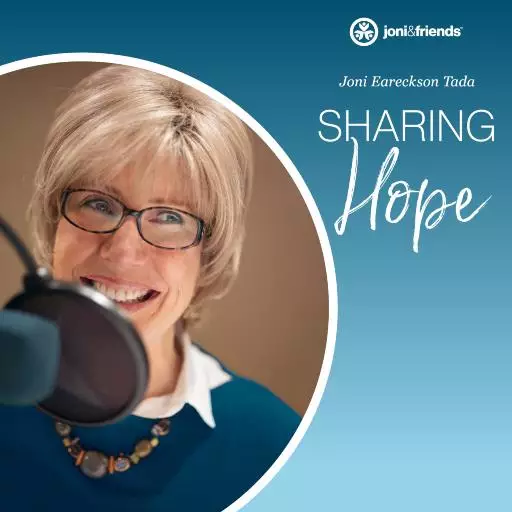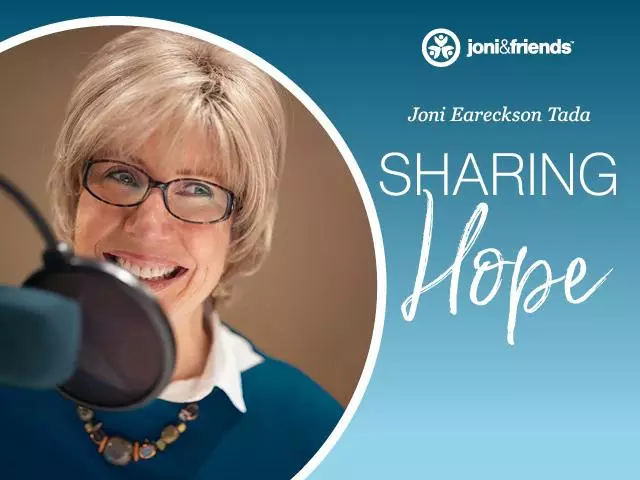 Hurry a Little
August 5, 2020
The stress and upheaval in the world leaves us feeling unsettled and ill at ease. Our souls long for our true home in heaven. May we bring a glimpse of heaven to earth by engaging others with love, kindness and goodness. Let's pave the way for our Savior's return by spreading his righteousness today.
Featured Resources From Joni Eareckson Tada: Sharing Hope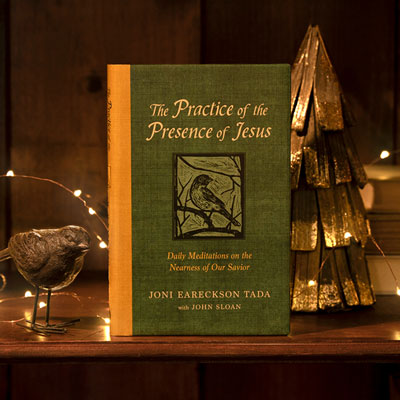 Practice the Presence of Jesus
Discover the secret to peace, joy, and hope in times of anxiety as the beloved author of Joni weaves contemporary insights with the timeless wisdom of seventeenth-century monk Brother Lawrence.The Practice of the Presence of Jesus offers wisdom from these two everyday saints, writing nearly four hundred years apart, that teaches you how to experience the nearness of God in your life. Through rich devotional content from Brother Lawrence's Practice of the Presence of God, and through original art and new meditations from Joni, you'll encounter a unique weaving of past and present spiritual reflections on a God who never changes.As we recognize God with us moment by moment, our mundane becomes holy. Our pain becomes peace-filled. And our uncertainties fade into the greatest, most certain hope of all.
Get Yours Today!