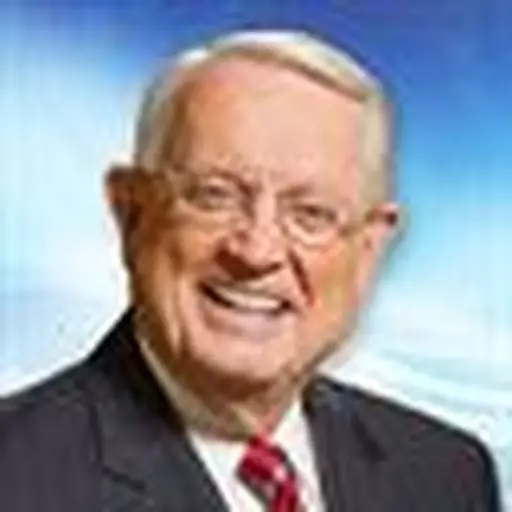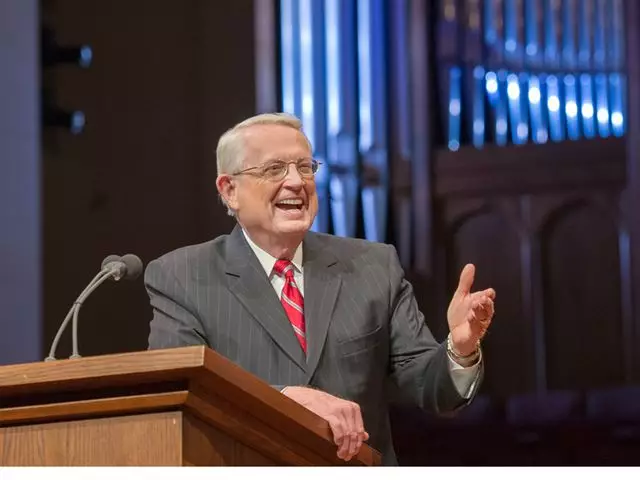 Til Debt Do Us Part, Part 1
November 18, 2018
Like giant containers of volatile gas, money must be managed with great care. Because most of us don't have more than we need, we must be wise and faithful with what we have. Our tendency in marriage, however, is to procrastinate. "Tomorrow we'll get organized," we lie to ourselves and our mates. Or we try to maintain an unrealistic and impractical financial system which ultimately discourages us. No home can escape the clutches of coin and currency—so we must learn how to implement wise policies of earning, giving, spending, saving, investing, and borrowing.
Featured Resources From Insights on Marriage and Divorce


Symphony of Survival
Until death do us part."
Anyone married will tell you this vow of lifelong commitment is much easier said than done. Every marriage encounters unforeseen obstacles and challenges that threaten its survival. This booklet from Chuck Swindoll will teach you profound truths about commitment and show you where true hope for every marriage begins—in a right relationship with Jesus Christ.
42-page booklet
Order