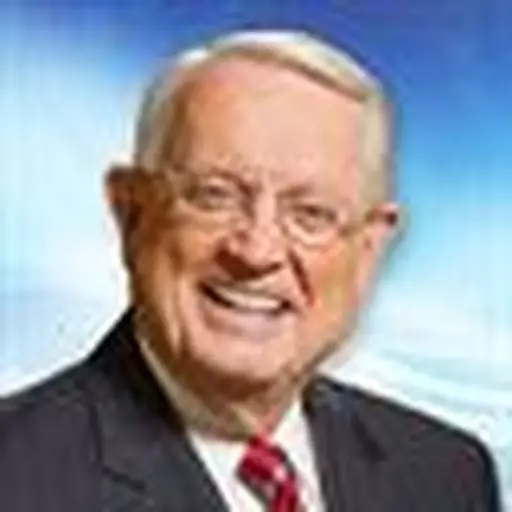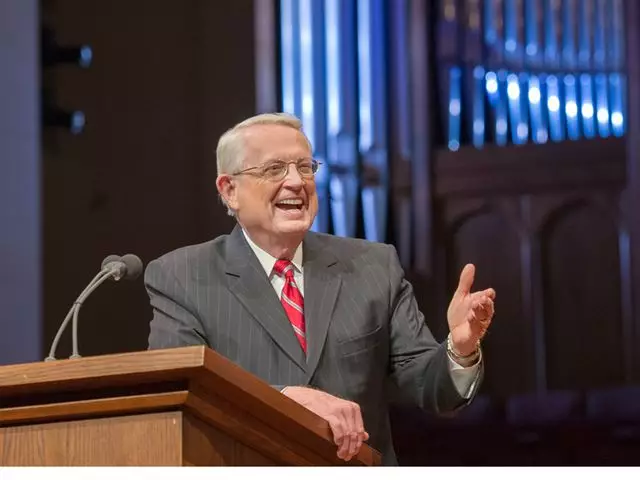 Let's Repair the Foundation, Part 1
April 5, 2020
Damage to a marriage can begin even before the vows. Among the greatest threats to a new union are the young bride and groom's thoughts about what life with a new spouse will be like. Expectations often lead to broken dreams, as invariably, young couples fall into the trap of looking forward to a non-existent reality. On the doorstep of sealing their marriage bond, many people anticipate that after a few years of hard work and perseverance, they will settle into ideal marriages. However, there is no ideal marriage this side of sin. Instead, marriage promises a lifetime of two people striving together for maturity. Without this realistic perspective, a couple's view of the foundation of marriage becomes fractured and in need of repair.
Featured Resources From Insights on Marriage and Divorce


Symphony of Survival
Until death do us part."
Anyone married will tell you this vow of lifelong commitment is much easier said than done. Every marriage encounters unforeseen obstacles and challenges that threaten its survival. This booklet from Chuck Swindoll will teach you profound truths about commitment and show you where true hope for every marriage begins—in a right relationship with Jesus Christ.
42-page booklet
Order