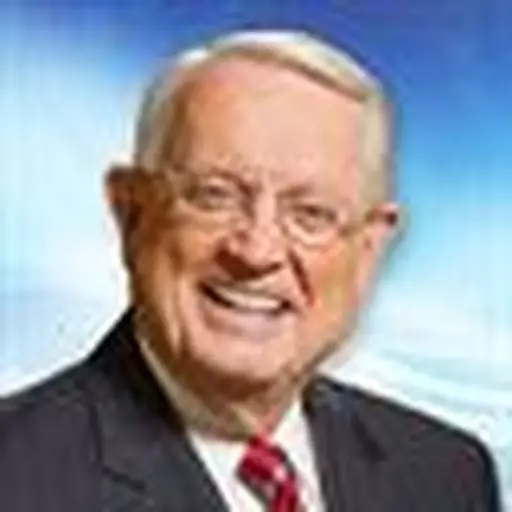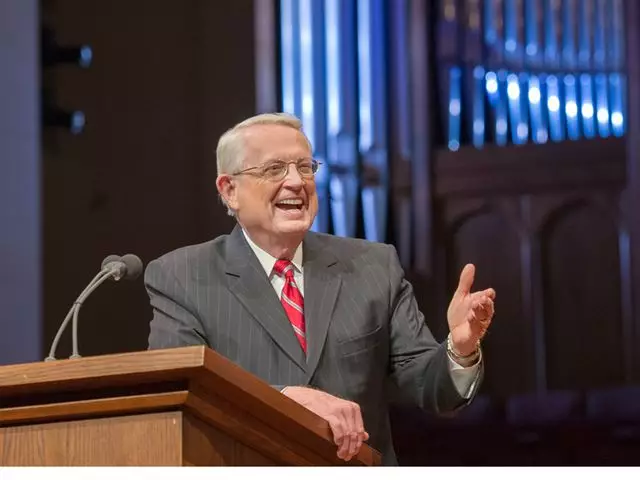 Let's Consult the Architect, Part 1
August 19, 2013
When we think of institutions, we often think of places where delinquent, defective, or dependent people need help and a place to stay away from society. This could well describe the institution of marriage today—an arrangement to pair together delinquent, defective, and dependent people, not for a lifetime but merely for a time. For many marriages, this definition is all too true. But it doesn't have to describe your marriage. The institution of marriage has fallen on hard times—divorce rates are soaring, men and women are testing the marriage waters by living together first, to say nothing about society's attempts to redefine marriage to include same-sex couples. But marriage is a divinely designed institution, and if marriage is to thrive in an increasingly hostile culture, then we must first consult the architect of marriage . . . God.
Featured Resources From Insights on Marriage and Divorce


Symphony of Survival
Until death do us part."
Anyone married will tell you this vow of lifelong commitment is much easier said than done. Every marriage encounters unforeseen obstacles and challenges that threaten its survival. This booklet from Chuck Swindoll will teach you profound truths about commitment and show you where true hope for every marriage begins—in a right relationship with Jesus Christ.
42-page booklet
Order