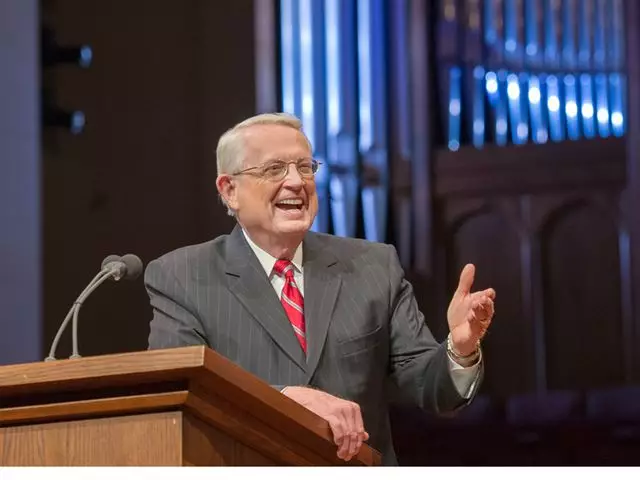 Danger Signs of Marital Erosion, Part 1
January 18, 2017
Our adversary's favorite strategy is erosion. His goal is to dull our senses, to make us think the gradual drift from moral purity and family priority is no big deal. As we observe the danger signs of domestic erosion in a family that lived centuries ago, perhaps we will be encouraged to respond quickly and decisively to avoid total collapse.
Featured Resources From Insights on Marriage and Divorce


Symphony of Survival
Until death do us part."
Anyone married will tell you this vow of lifelong commitment is much easier said than done. Every marriage encounters unforeseen obstacles and challenges that threaten its survival. This booklet from Chuck Swindoll will teach you profound truths about commitment and show you where true hope for every marriage begins—in a right relationship with Jesus Christ.
42-page booklet
Order