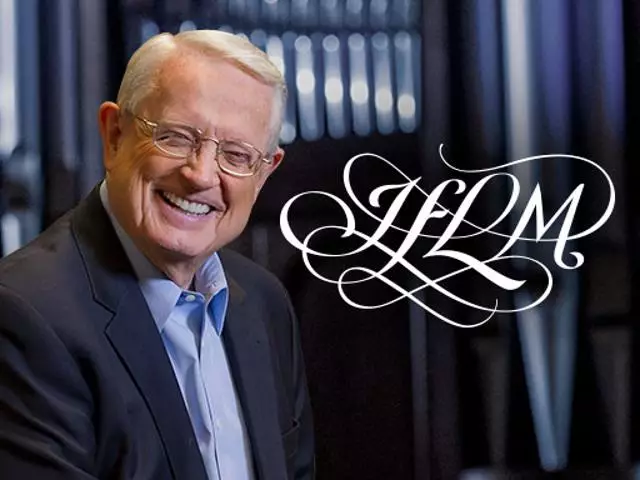 When Thorns Rip Our Pride, Part 2
October 31, 2022
The apostle Paul knew by experience it was only God's strength that made him a remarkable saint and a convincing witness for Jesus Christ.
From 2 Corinthians 12:2–10, Pastor Chuck Swindoll extracts Paul's lessons and concludes that God's grace is not only sufficient, but His power works best in weakness!
Consider questions such as: does someone else's opinion matter too much to you; do you try to hide your lack of knowledge; do you "keep score" of achievements? Listen in to this spiritual check-up!
Featured Resources From Insight for Living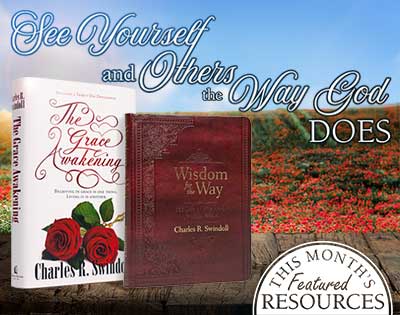 This Month's Featured Resources
Featuring books by Charles R. Swindoll mentioned on recent broadcasts such as: The Grace Awakening and Wisdom for the Way: 365 Days of Wise Words for Busy People
Order