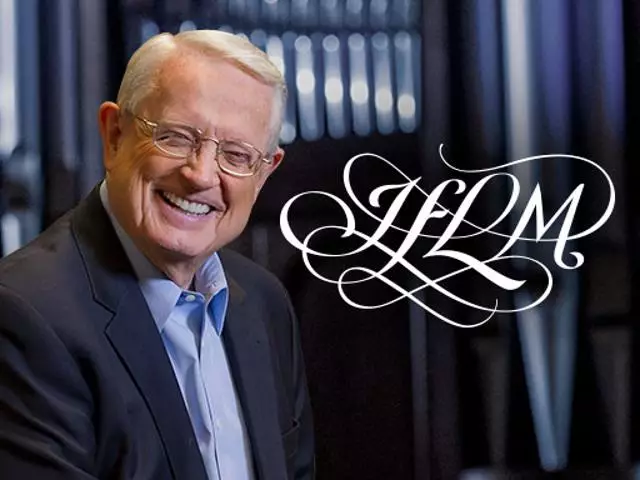 When the God-Man Walked Among Us, Part 1
January 27, 2023
Jesus was only a carpenter's son, He was just from Nazareth, He was simply a regular person…or so many thought. But those who looked closer saw the Lord, the King, the Christ!
From each of the four gospels, Pastor Chuck Swindoll takes listeners on a journey unfolding the identity of the Son of God. Embodying humanity and deity, Jesus showed Himself to be the awaited One.
As you study each of Jesus' qualities, apply their significance to your own life. Like those who walked with Jesus 2,000 years ago, you will never be the same.
Featured Resources From Insight for Living