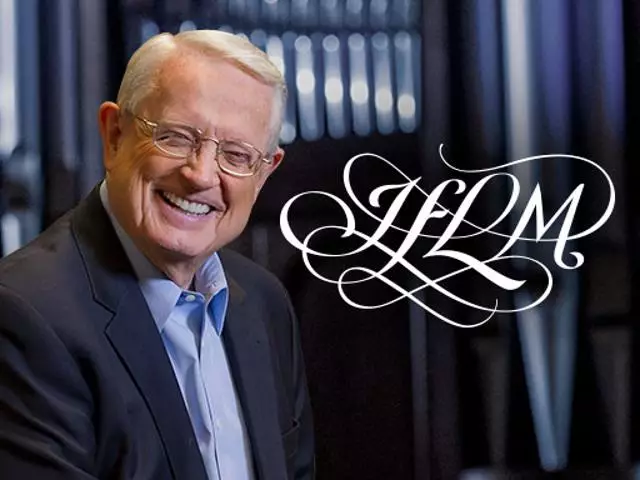 When Doors Slam Shut, Part
November 4, 2022
A "closed door" can be disappointing. It often feels like rejection and even failure. But can it actually be a magnificent gift from God?
Pastor Chuck Swindoll investigates Acts 16:6–10 about a closed door the apostle Paul contended with. Rather than being the enemy's work, the closed door turned out to be God's doing.
Many times, you don't realize why God blocks one doorway until you walk through the right one. Let this message adjust your perspective on closed doors. Stop trying to pry them open!
Featured Resources From Insight for Living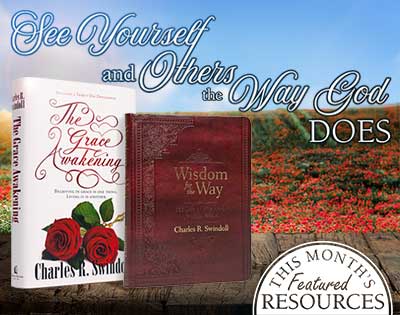 This Month's Featured Resources
Featuring books by Charles R. Swindoll mentioned on recent broadcasts such as: The Grace Awakening and Wisdom for the Way: 365 Days of Wise Words for Busy People
Order