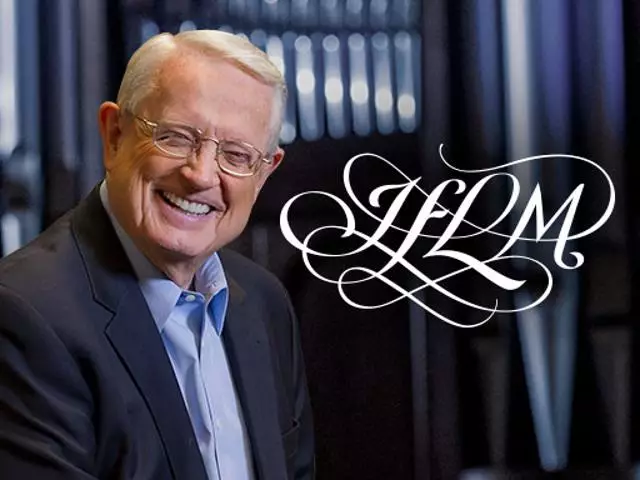 When an Angel Spoke to Mary, Part 2
December 22, 2022
What comes to mind when you hear the word angel? Little sky-babies shrouded in ribbon? Majestic figures outfitted with eagles' wings and resplendent haloes?
While we may find some of these images in the pages of Scripture, God's Word more often depicts angels as messengers with imposing figures who bring special messages to God's people for particular purposes.
Join Pastor Chuck Swindoll as he looks at the message the angel Gabriel brought to Mary in Luke 1:26–38. This revelation about the birth of the Son of God has resonated in the hearts of God's people ever since.
Featured Resources From Insight for Living