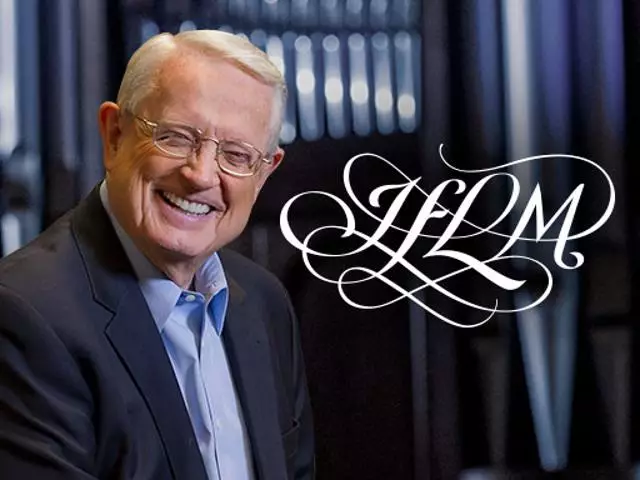 The Way, the Truth, the Life, Part 1
December 13, 2022
The good news of Jesus' redemption looked like dreadful news at first. Jesus told His disciples He was going to be killed, they would be left alone, one of them would betray Him, and one would deny Him.
But thankfully, Jesus offered much comfort! From John 14:1–6, Pastor Chuck Swindoll shares Jesus' promise to restore the fallen, to prepare a place for His followers, to immediately send the Holy Spirit, and eventually return Himself.
Take the way that is best, live in light of the truth, and enjoy His newness of life!
Featured Resources From Insight for Living