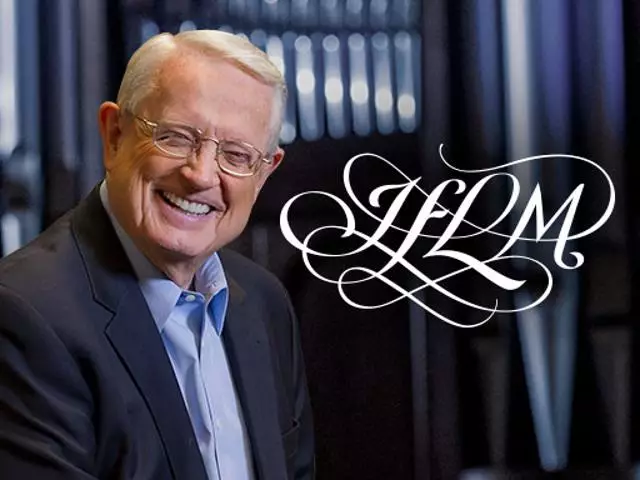 Since We've Died, Let's Really Live!, Part 3
September 21, 2023
Slavery is one of the most horrible human tragedies imaginable. Yet many who think they are free are unknowingly bound by the shackles of sin.
The apostle Paul wrote to believers who continued to live as slaves, and in Romans 6:1–5, he demonstrated that believers in Jesus Christ not only are liberated from sin—they are dead to it!
Learn from Pastor Chuck Swindoll how you can live free from the bonds of sin, death, guilt, shame, and fear.
Featured Resources From Insight for Living