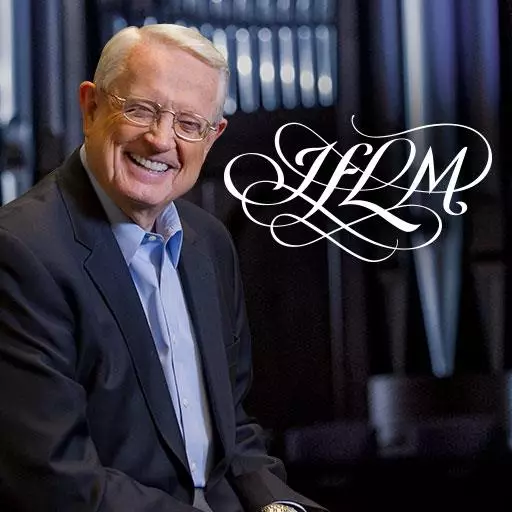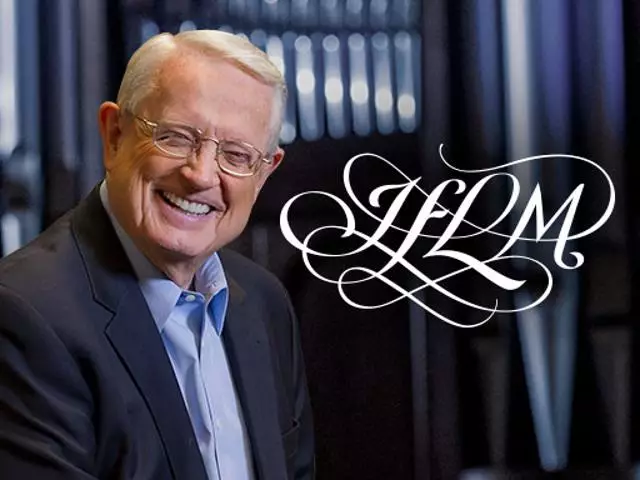 Needed Changes When Living by Grace, Part 1
September 22, 2023
Many Christians wrongly believe that they are doomed to failure—that some temptations simply are too strong to resist. But as believers, we don't have to give in!
In Romans 6:5–14, the apostle Paul told Christians that since they were saved by grace, they could now live by grace. The same power that saved them could also change them from the inside out.
Instill these truths in your heart today as you listen to Pastor Chuck Swindoll. Embrace the reality that you can live free from sin by God's grace.
Featured Resources From Insight for Living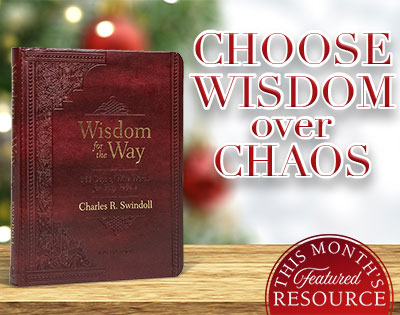 This Month's Featured Resource | Wisdom for the Way: 365 Days of Wise Words for Busy People
With days often full of busyness, uncertainty, and challenges, God's wisdom is our only true source of peace, stability, and understanding. In this new edition of Wisdom for the Way, Pastor Chuck Swindoll offers practical and encouraging insights through some of his most meaningful writings to help you overcome the chaos and live above the drag of human opinion. This deluxe leathersoft edition features daily devotions on topics such as contentment, character, work, and worship along with the addition of thought-provoking questions and space for writing your personal reflections. As you walk with Jesus each day, this 365-day devotional will help you discover balance for the hours you're anxious, strength for the days you're weary, and guidance for the times you're seeking direction. See what can happen when timeless wisdom goes to work in your life in Wisdom for the Way.
Order