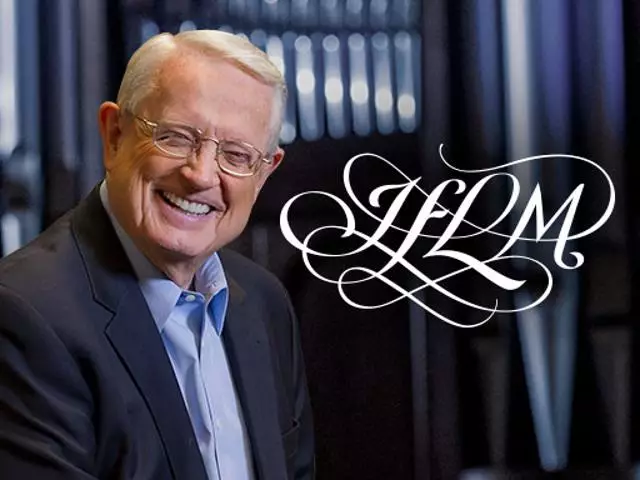 Life's Most Subtle Temptation, Part 1
June 13, 2022
When's the last time you really wanted to get even with an enemy? Remember how you felt? Revenge is life's most subtle temptation, and David had to face it head-on.
David was presented with the perfect opportunity to spill Saul's blood after Saul had been in hot pursuit to kill David. Yet, David did not have God's release to execute personal vengeance.
Follow the story of David's cave encounter with King Saul in 1 Samuel 24. Pastor Chuck Swindoll challenges you to consider the slights and injustices against you with a biblical perspective. Yield to God and refuse to fight according to your sinful flesh!
Featured Resources From Insight for Living