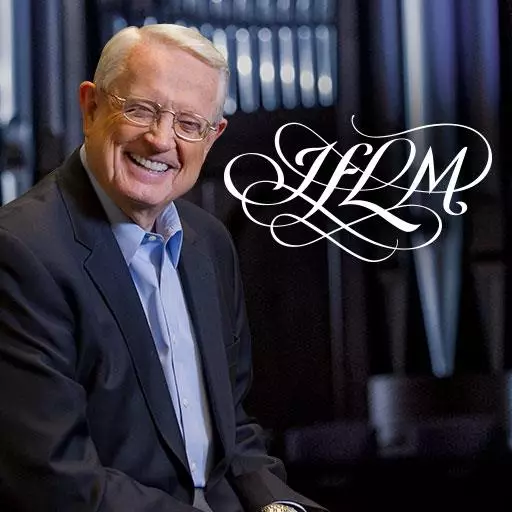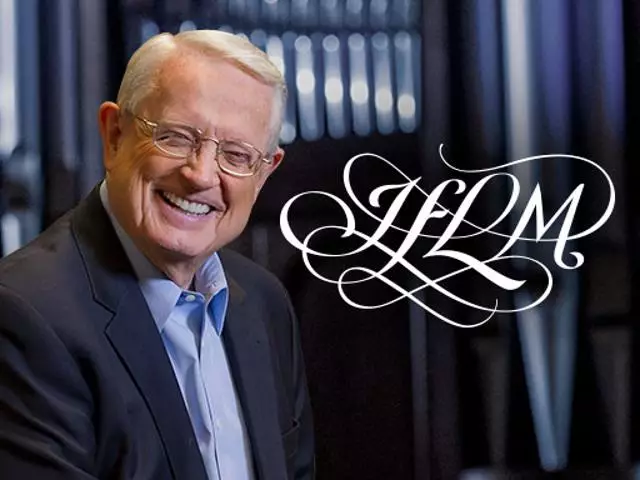 God's Book—God's Voice, Part 2
January 12, 2023
Would you like more certainty in life? How about wisdom and insight? What about satisfying levels of growth? Surely the answer is yes!
Did you know the Bible promises these are the results of studying and applying Scripture? They are just some of the benefits of building a foundation upon God's Word.
Join Pastor Chuck Swindoll as he gleans timely truths from the Psalms, 2 Timothy, and 2 Peter. You'll understand why the psalmist declared, "I will delight in your decrees and not forget your word."
Featured Resources From Insight for Living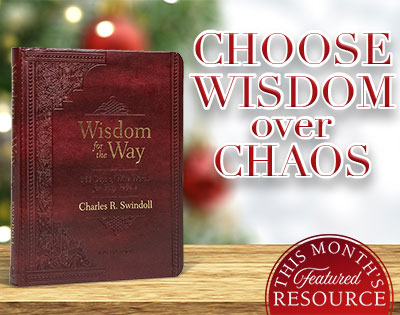 This Month's Featured Resource | Wisdom for the Way: 365 Days of Wise Words for Busy People
With days often full of busyness, uncertainty, and challenges, God's wisdom is our only true source of peace, stability, and understanding. In this new edition of Wisdom for the Way, Pastor Chuck Swindoll offers practical and encouraging insights through some of his most meaningful writings to help you overcome the chaos and live above the drag of human opinion. This deluxe leathersoft edition features daily devotions on topics such as contentment, character, work, and worship along with the addition of thought-provoking questions and space for writing your personal reflections. As you walk with Jesus each day, this 365-day devotional will help you discover balance for the hours you're anxious, strength for the days you're weary, and guidance for the times you're seeking direction. See what can happen when timeless wisdom goes to work in your life in Wisdom for the Way.
Order