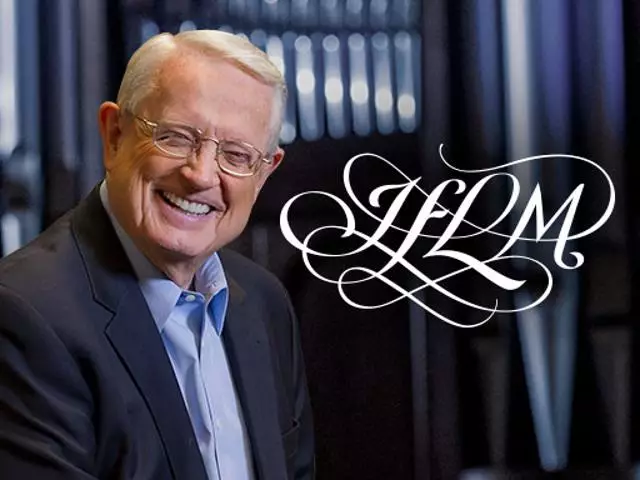 For Cave Dwellers Only, Part 2
June 10, 2022
Pastor Chuck Swindoll brings you in to the cave of Adullam in this sermon on 1 Samuel 22:1–2 where David arrived at his lowest point in life.
During this time, David penned three psalms—34, 57, and 142—that illustrate his drastic spiritual transition from desperation to confidence.
Pastor Chuck provides hope and light for those who finds themselves in similar desperation and darkness.
Featured Resources From Insight for Living