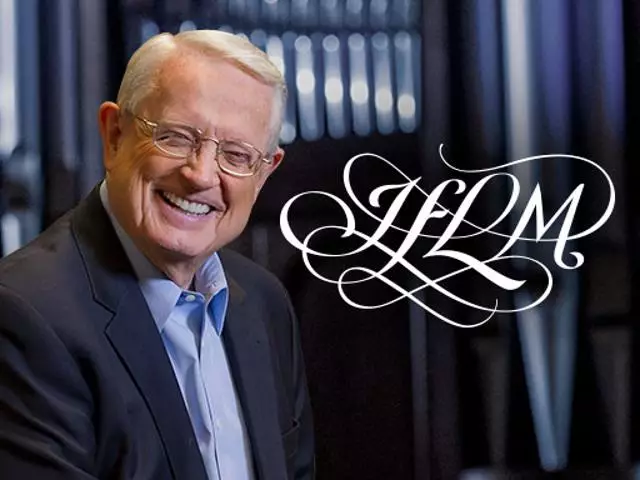 Confrontation! Part 3
July 18, 2022
Second Samuel 12:1–15 records a remarkable and instructive picture of true repentance when the courageous prophet Nathan confronted and condemned his king, the powerful and exalted David.
David became a broken and humbled man who realized he had turned his back on God.
Pastor Chuck Swindoll takes you through this very relevant season of David's life to teach you how to heed the warnings of conscience, how to walk the path of true repentance, and how to confront others in a godly manner.
Featured Resources From Insight for Living