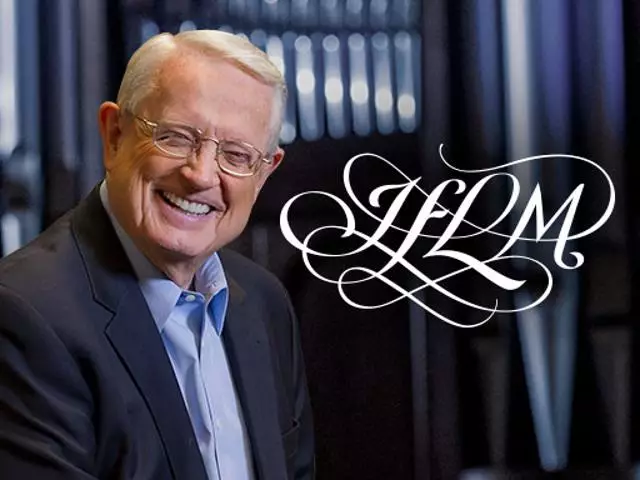 Cloudy Days . . . Dark Nights, Part 2
June 22, 2022
David dealt with displacement, disillusionment, depression, and distrust.
After running from Saul, David found refuge in the enemy territory of Gath—Goliath's homeland! Pastor Chuck Swindoll takes a deep look into this pitiful time of David's story recorded for us in 1 Samuel 27:1–30:6.
Do you need to look up right now? The Father is waiting at the door, ready to forgive and willing to restore.
Featured Resources From Insight for Living