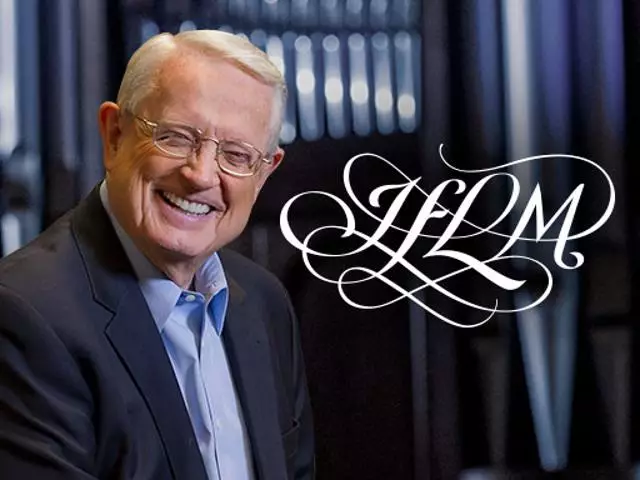 An Interview with One from Beyond, Part 2
March 1, 2023
Luke 16:19–31 provides the chilling account of a poor man named, Lazarus, and a rich man. Both die and enter their eternal destinies—Lazarus to paradise and the rich man to hell. The reality of life after death is startling!
In this intriguing message, Pastor Chuck Swindoll searches the Scriptures and addresses deep and hard-hitting questions about heaven and hell. Listen as he delves into topics including God's wrath and mercy, those who've never heard the gospel, out-of-body experiences, and the death of the very young.
Boost your scriptural understanding of the afterlife and develop an undying hope for eternity.
Featured Resources From Insight for Living