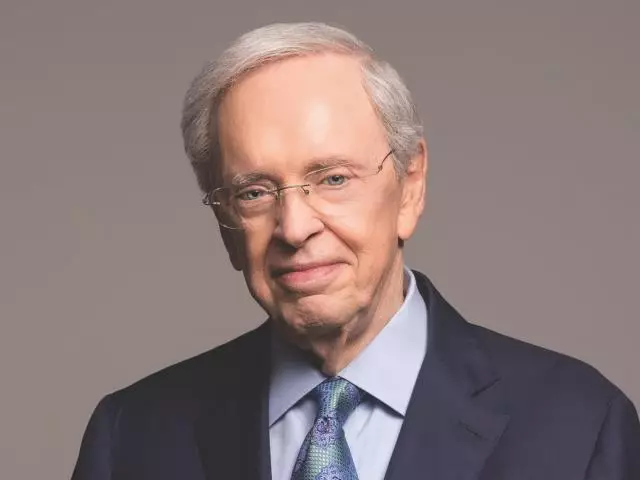 The Only Door to Heaven, Part 2
March 27, 2018
Jesus said, "Enter through the narrow gate; for the gate is wide and the way is broad that leads to destruction, and there are many who enter through it. For the gate is small and the way is narrow that leads to life, and there are few who find it" (Matthew 7:13-14).
Are you on the narrow path? How do you know? Find the answers to these critical questions in this inspiring message by Dr. Stanley.
Featured Resources From In Touch Ministries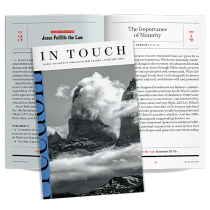 The In Touch Monthly Devotional
With In Touch monthly devotional, you'll have a consistent guide for your daily time with God. Each issue includes daily scripture readings, a Bible reading plan, and devotions from the biblical teachings of Dr. Charles Stanley. Always free!
Subscribe Today!