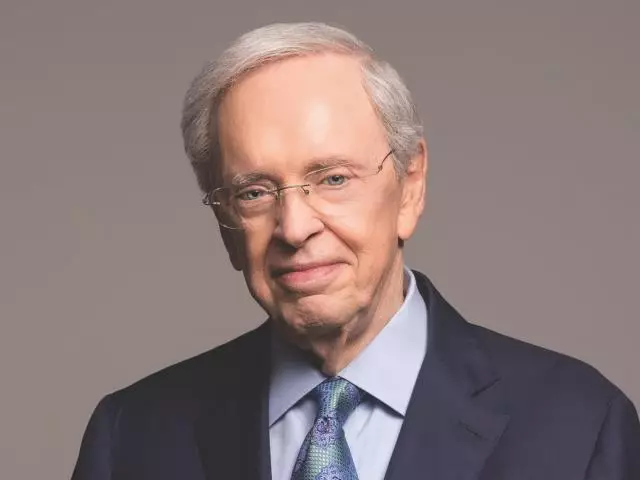 Snared By the Schemer
June 30, 2017
As a believer, you have an enemy whose sole desire is to ensnare you in his traps and keep you in bondage. His schemes are inventive and destructive, and he is an expert in tempting you to sin. So how do you protect yourself against such a devious opponent? Satan deceives you into rebelling against God; yet, when you stay in the center of God's will, you remain safe from the schemer's snares.
Featured Resources From In Touch Ministries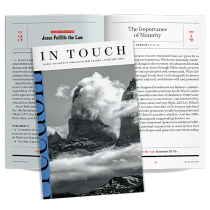 The In Touch Monthly Devotional
With In Touch monthly devotional, you'll have a consistent guide for your daily time with God. Each issue includes daily scripture readings, a Bible reading plan, and devotions from the biblical teachings of Dr. Charles Stanley. Always free!
Subscribe Today!