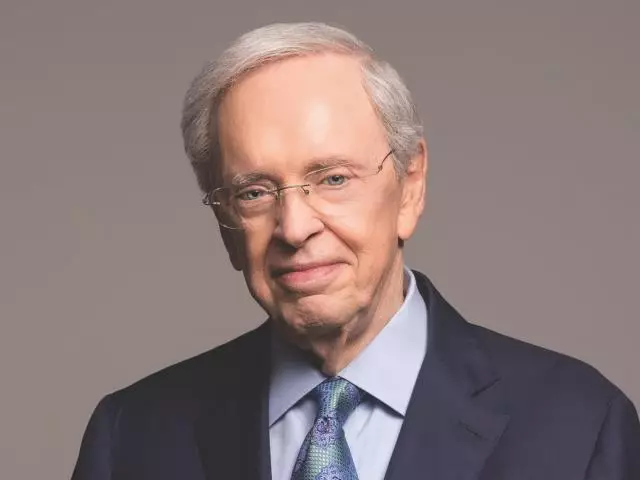 The Danger of Drifting - Part 2a
June 21, 2017
Do you feel like you may be drifting in your spiritual life? Have you stopped feeling God's presence? Do you find it more difficult to read the Bible, pray, or go to church? Something is happening in your Christian walk-and it isn't good. You're drifting, which means you're headed for trouble. Learn about the consequences of drifting and how to avoid it in order to experience God's very best for your life.
Featured Resources From In Touch Ministries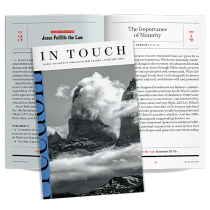 The In Touch Monthly Devotional
With In Touch monthly devotional, you'll have a consistent guide for your daily time with God. Each issue includes daily scripture readings, a Bible reading plan, and devotions from the biblical teachings of Dr. Charles Stanley. Always free!
Subscribe Today!