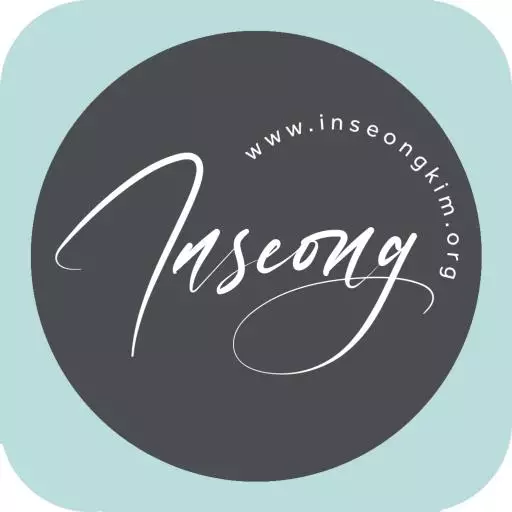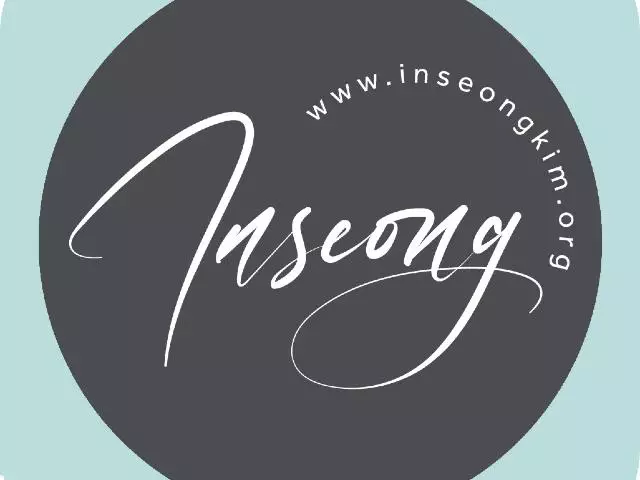 Yesterday Today Tomorrow: Dr. Jordan Weiner II
December 13, 2020
Millions of Americans suffer from sleep apnea, but only 20% are ever diagnosed and treated. Untreated it is a serious risk factor for health complications, such as heart disease and depression. Dr. Weiner is one of few surgeons specially trained and experienced in the correction of sleep apnea.
Dr. Weiner sees a wide variety of ear, nose and throat problems. In addition, his practice includes a special interest in chronic sinusitis, particularly difficult to manage cases. He also now offers laser removal of many throat cancers using an endoscopic approach. Additionally, he is one of the first physicians in Arizona to now offer endoscopic treatment of Eustachian tube dysfunction with a minimally invasive balloon procedure (Eustachian tuboplasty).
He has consistently been selected to Phoenix Magazine's list of Top Doctors (2006, 07, 08, 09, 10, 11, 2014, 2017, 18, 19, 20).
In 2018, Dr. Weiner became certified to perform the Inspire procedure for patients with moderate to severe obstructive sleep apnea who cannot tolerate CPAP therapy.
Featured Resources From Hope Ministry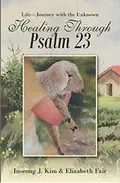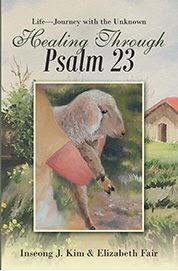 Psalm 23
We live in a broken world with full of challenges, failures, and disappointments. As life continues, many unknowns lie before us that can weigh us down, inflicting wounds that often get buried or ignored. We have been created to thrive in our relationships with God, our family, our neighbors and ourselves. By knowing that God is our Good Shepherd, understanding the identity that we have as his precious sheep, we can find rest and healing in our souls. Through this humble book, Healing Through Psalm 23, may God comfort you who are suffering, who are in pain, who need forgiveness; may you know God, walk confidently and grow into the maturity of coming alongside others in their journey of healing.
Learn More