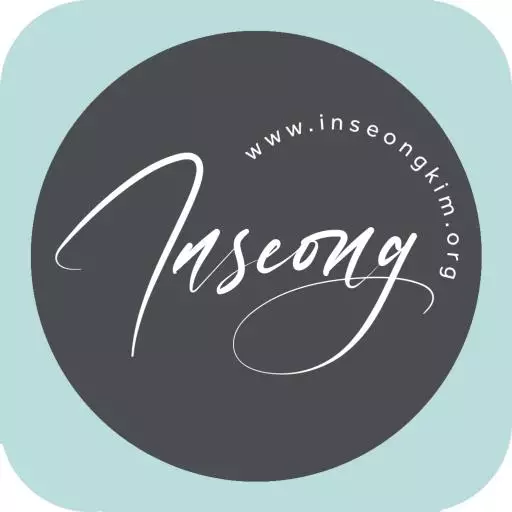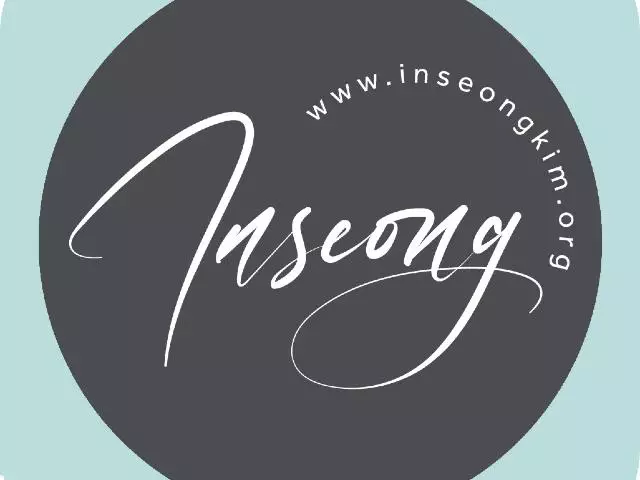 Understanding Loved One: Understanding The Imapct of Abortion
December 7, 2014
Our guest, Jeanette Vought (PhD, L.P, L.I.C.S.W, L.M.F.T.) is the former executive director of New Life Family Services and the former exacutive director of Christian Recovery Center, Author of "Psot-Abortion Trauma".

You'll find our things like: *Why women have abortions; *How abortion affects women physically, emotionally, and spiritually; *What to do if you've had an abortion; and *How to help a friend. From the promise in Romans 8:37--"In all these things we are more than conquerors through him who loved us"--New Life Family Services in Minneapolis drew the name for its nine-step post-abortion recovery program. Based on biblical principles, the Conquerors program offers hope to women and men suffering from the trauma of abortion.
Featured Resources From Hope Ministry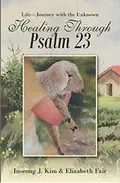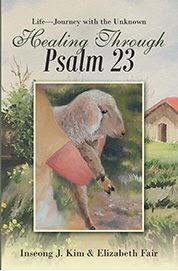 Psalm 23
We live in a broken world with full of challenges, failures, and disappointments. As life continues, many unknowns lie before us that can weigh us down, inflicting wounds that often get buried or ignored. We have been created to thrive in our relationships with God, our family, our neighbors and ourselves. By knowing that God is our Good Shepherd, understanding the identity that we have as his precious sheep, we can find rest and healing in our souls. Through this humble book, Healing Through Psalm 23, may God comfort you who are suffering, who are in pain, who need forgiveness; may you know God, walk confidently and grow into the maturity of coming alongside others in their journey of healing.
Learn More