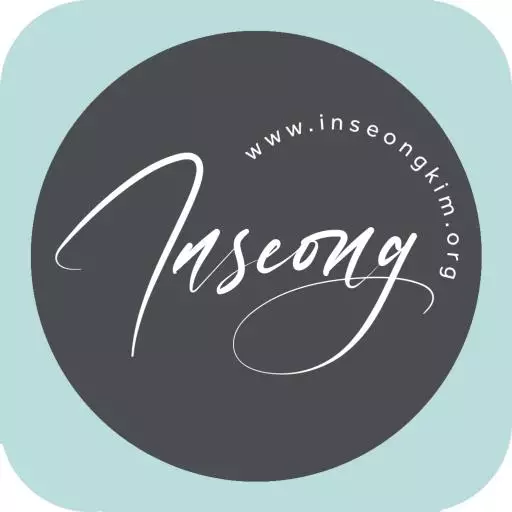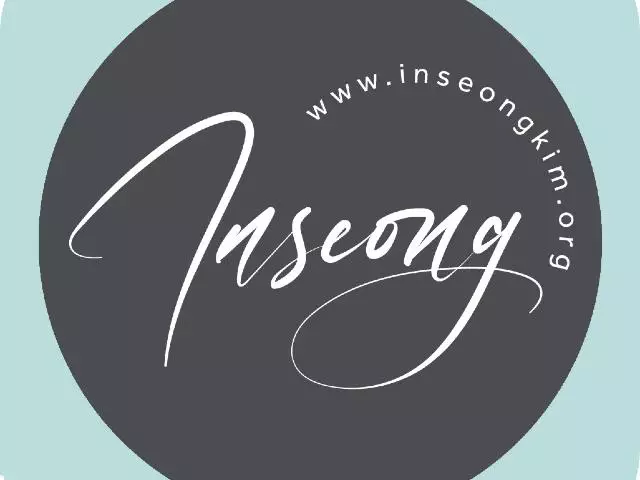 True Fellowship: Koinonia, Part 1
February 2, 2014
We have a guest, Tom Brown, the host of Koinonia at 1360AM KPXQ. He shares hope and encouragement with us.

How can people who experienced an abortion be saved? The answer is very symple, but is profound.

"But what does it say? "The word is near you; it is in your mouth and in your heart,"that is, the message concerning faith that we proclaim: 9 If you declare with your mouth, "Jesus is Lord," and believe in your heart that God raised him from the dead, you will be saved. 10 For it is with your heart that you believe and are justified, and it is with your mouth that you profess your faith and are saved. 11 As Scripture says, "Anyone who believes in him will never be put to shame."12 For there is no difference between Jew and Gentile—the same Lord is Lord of all and richly blesses all who call on him, 13 for, "Everyone who calls on the name of the Lord will be saved." (Romans 10:9)

Can post-abortive family experience illness whehter emotinaly or spiritualy even if even if they are saved? The answer is "yes". Like anyother illness, post abortive can experience some emtional, spritual illness even they are saved. How can we experience the healing? Not for every post abirtive, but one way is to share our pain and grief with someone you can trust, close friends or church leaders who can understand the issue without any condemnation.

"Is anyone among you sick? Then he must call for the elders of the church and they are to pray over him, anointing him with oil in the name of the Lord; 15 and the prayer offered in faith will restore the one who is sick, and the Lord will raise him up, and if he has committed sins, they will be forgiven him. 16 Therefore, confess your sins to one another, and pray for one another so that you may be healed. The effective prayer of a righteous man can accomplish much. (James 5:14-16)

God's grace is strong enough to bear one another's burden!
Featured Resources From Hope Ministry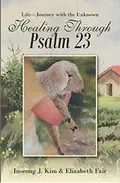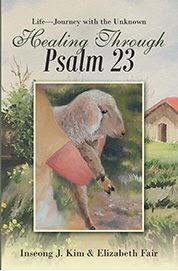 Psalm 23
We live in a broken world with full of challenges, failures, and disappointments. As life continues, many unknowns lie before us that can weigh us down, inflicting wounds that often get buried or ignored. We have been created to thrive in our relationships with God, our family, our neighbors and ourselves. By knowing that God is our Good Shepherd, understanding the identity that we have as his precious sheep, we can find rest and healing in our souls. Through this humble book, Healing Through Psalm 23, may God comfort you who are suffering, who are in pain, who need forgiveness; may you know God, walk confidently and grow into the maturity of coming alongside others in their journey of healing.
Learn More