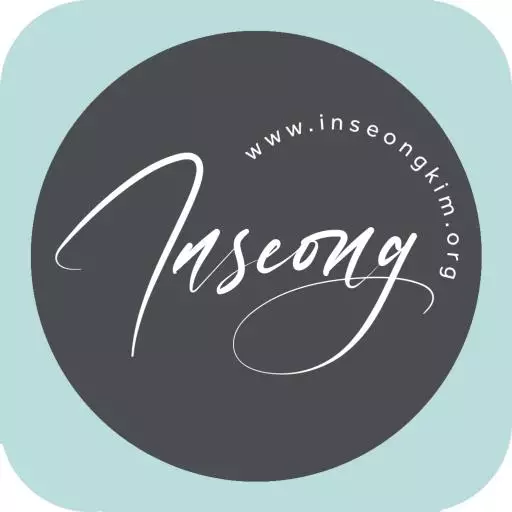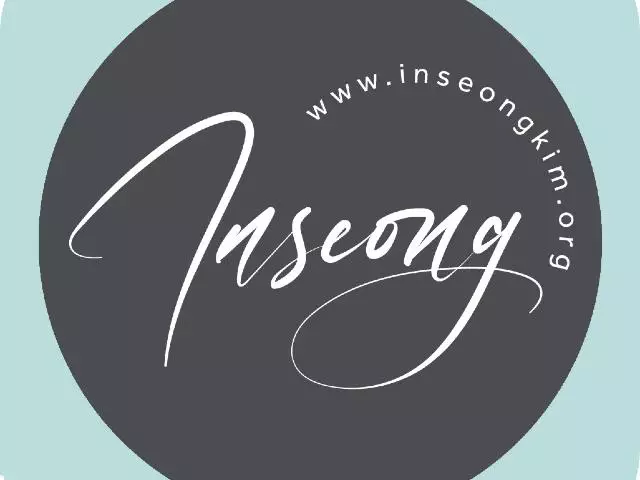 Thank You for American Soldiers!
May 30, 2011
From the message from pastor John MacAurthur In Grace to You,
Caldwell went on to say, "The pride of America is its mothers...."
I remembered the stories that I heard about WWII and the Korean War.
WWII and the Korean War are forgotten stories for younger generations, or are irrelevant to them. I did not live in those times, but I have heard plenty stories of the role Christians played during war. I heard stories such as those of women who gathered together in churches to pray for the solders. Only if we can comprehend what America means to other countries, we might live differently.

Proverbs 14:1
The wise woman builds her house, but with her own hands the foolish one tears hers down.

Proverbs 31:30
Charm is deceptive, and beauty is fleeting; but a woman who fears the LORD is to be praised.
Featured Resources From Hope Ministry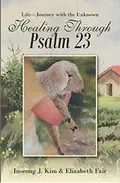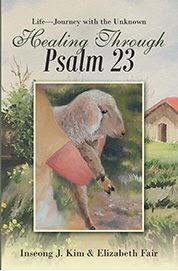 Psalm 23
We live in a broken world with full of challenges, failures, and disappointments. As life continues, many unknowns lie before us that can weigh us down, inflicting wounds that often get buried or ignored. We have been created to thrive in our relationships with God, our family, our neighbors and ourselves. By knowing that God is our Good Shepherd, understanding the identity that we have as his precious sheep, we can find rest and healing in our souls. Through this humble book, Healing Through Psalm 23, may God comfort you who are suffering, who are in pain, who need forgiveness; may you know God, walk confidently and grow into the maturity of coming alongside others in their journey of healing.
Learn More