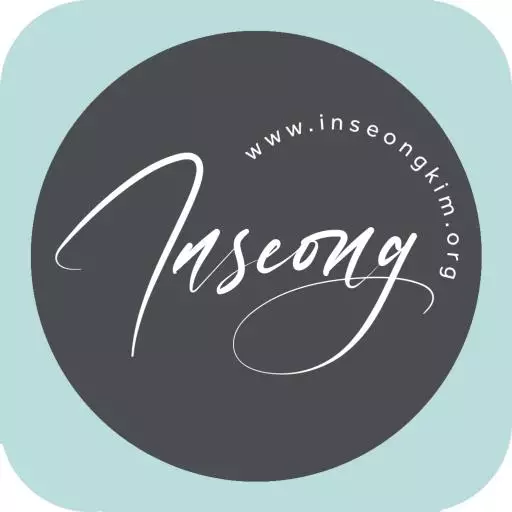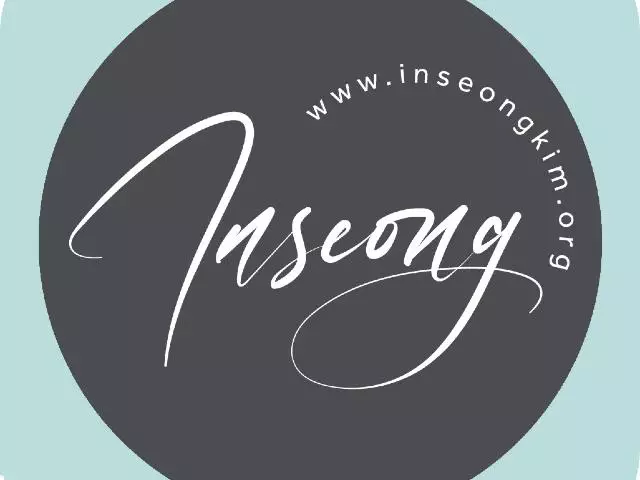 Thank God for Godly Leaders!
June 19, 2011
Visiting cities in Alaska was unique and different for someone who lives in Phoenix. While we were on the trip, we were blessed to listen to a speaker who has clear biblical values in his life, a man who lives it and applied it in his home State. We were with Governor Mike Huckabee and listening his sermons while we were on the trip. Various Gospel singers, a comedian and a puppeteer were sharing the love of God, each in very different ways.
" Scripture teaches that a woman has great value and that such value is often expressed by the way a woman speaks the truth about her God, raises and trains her children and loves and cares for her husband in a mutually dependent relationship. Such an image has become the target of an assault by many feminists in modern-day culture." Braxton Hunter
www.bpnews.net
Featured Resources From Hope Ministry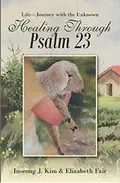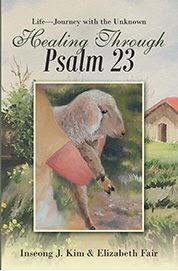 Psalm 23
We live in a broken world with full of challenges, failures, and disappointments. As life continues, many unknowns lie before us that can weigh us down, inflicting wounds that often get buried or ignored. We have been created to thrive in our relationships with God, our family, our neighbors and ourselves. By knowing that God is our Good Shepherd, understanding the identity that we have as his precious sheep, we can find rest and healing in our souls. Through this humble book, Healing Through Psalm 23, may God comfort you who are suffering, who are in pain, who need forgiveness; may you know God, walk confidently and grow into the maturity of coming alongside others in their journey of healing.
Learn More