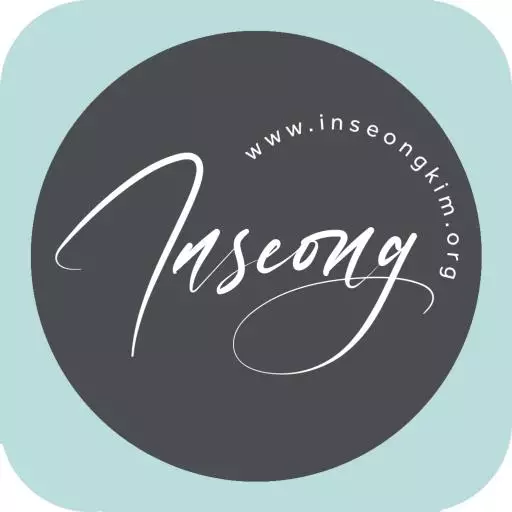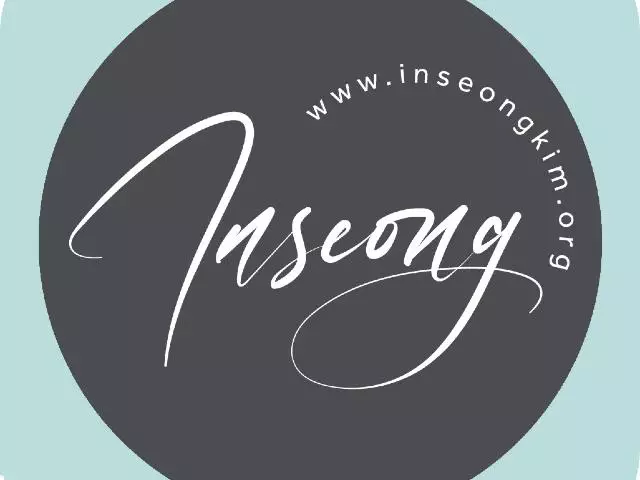 Restoration
January 26, 2014
The finale of the verse Ephesians 5:1-33 is in the verse, 32 "This mystery is great; but I am speaking with reference to Christ and the church." The word, mystery, in Hebrew is raz. It is written 9 times; it is used in Daniel 8 times in chapter 2 and 1 time in chapter 4. In Greek, mystery is mytrion. NASB 27 times. It is used 6 times in the book of Ephesians in chapter 1:9, 3:3, 3;4, 3:9, 5:2, 6:19.

A mystery goes beyond reason but not against reason. There is no contradiction, yet we lack total comprehension. Further, a mystery is not something that can be attained by unaided human reason (see FAITH AND REASON). A mystery is known only by special divine revelation (see REVELATION, SPECIAL). Hence, mysteries are not the subject of natural theology but only of revealed theology.Geisler, N. L. (1999). In Baker encyclopedia of Christian apologetics. Grand Rapids, MI: Baker Books.

7 but in the days of the voice of the seventh angel, when he is about to sound, then the mystery of God is finished, as He[a]preached to His servants the prophets.(Revelation 10:7)

Revelation 10:7 declares this fulfillment. The ages of waiting in perplexity, of enduring evil, are over, as the angel announces, "There will be no more delay!" (v 6). The time has finally come when "the mystery of God will be accomplished" (v 7). Geisler, N. L. (1999). In Baker encyclopedia of Christian apologetics. Grand Rapids, MI: Baker Books.
Featured Resources From Hope Ministry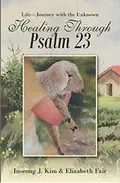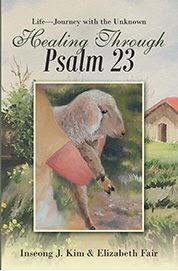 Psalm 23
We live in a broken world with full of challenges, failures, and disappointments. As life continues, many unknowns lie before us that can weigh us down, inflicting wounds that often get buried or ignored. We have been created to thrive in our relationships with God, our family, our neighbors and ourselves. By knowing that God is our Good Shepherd, understanding the identity that we have as his precious sheep, we can find rest and healing in our souls. Through this humble book, Healing Through Psalm 23, may God comfort you who are suffering, who are in pain, who need forgiveness; may you know God, walk confidently and grow into the maturity of coming alongside others in their journey of healing.
Learn More