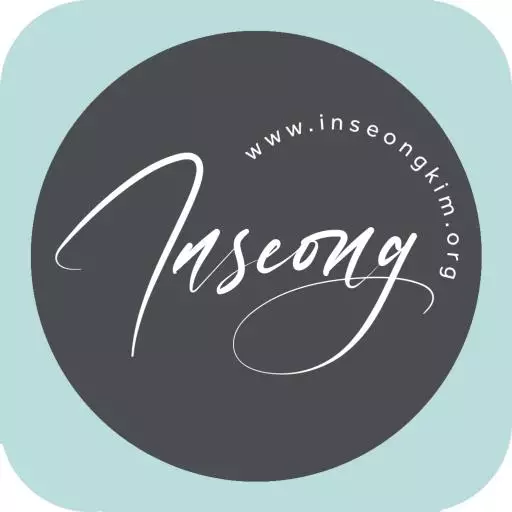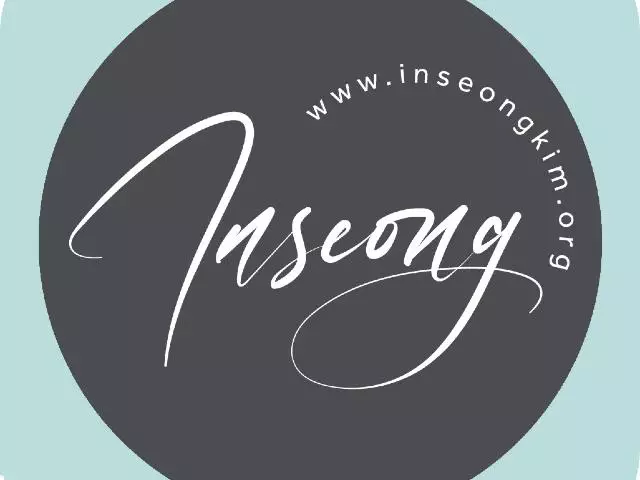 Ladies! You are fearfully and wonderfully made by God and you are raising children who are fearfully and wonderfully made by our Creator. God gave them to us to raise them with God's character. Loving our children starts from the valuing ourselves through the eyes of God.
As many families are going through various difficult times, we often ask why God allows us those difficult times. God is at work, not just individually, but corporately. God is preparing some things ahead of us. Whenever the Holy Spirit moves in a mighty way; God is either up to harvest or spiritual war. Before he does any work, he prepares us to be flexible, be strong in the Lord and have his fragrance. Here is Psalm 91 on which I would like for us to meditate.
If we can find the treasure here, we are blessed.
Featured Resources From Hope Ministry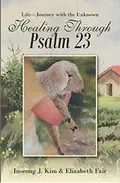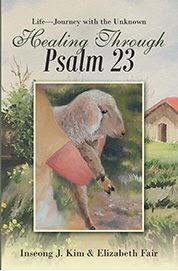 Psalm 23
We live in a broken world with full of challenges, failures, and disappointments. As life continues, many unknowns lie before us that can weigh us down, inflicting wounds that often get buried or ignored. We have been created to thrive in our relationships with God, our family, our neighbors and ourselves. By knowing that God is our Good Shepherd, understanding the identity that we have as his precious sheep, we can find rest and healing in our souls. Through this humble book, Healing Through Psalm 23, may God comfort you who are suffering, who are in pain, who need forgiveness; may you know God, walk confidently and grow into the maturity of coming alongside others in their journey of healing.
Learn More