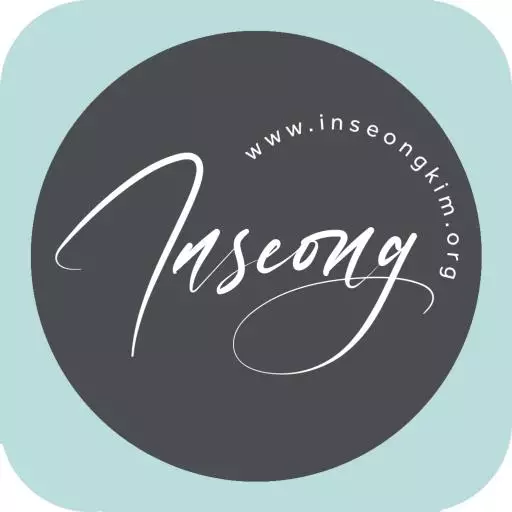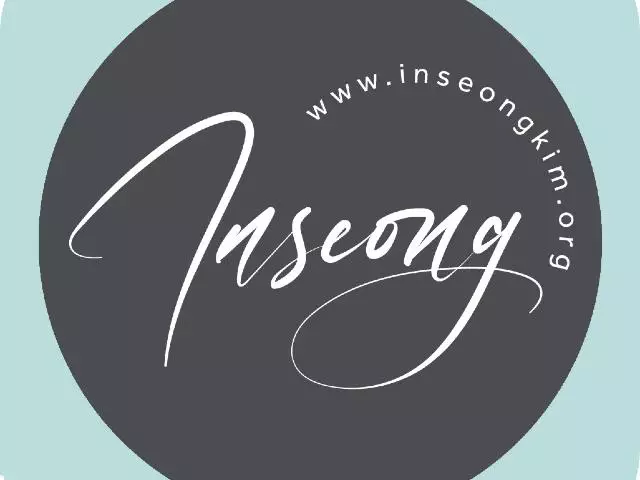 God is Still With Us.
June 27, 2011
Our God is still at work. All we have to do is line up with what he is doing and be alert.
Thank God for the adversity in the time of difficulties. He will sustain our heart with supernatural peace. I thank God for his adversity in my life so I can be closer to him. If it takes adversity to know more about him, the adversity is blessing.
We wait in hope for the Lord:
He is our help and our shield.
In him our hearts rejoice,
for we trust in his holy name.
May your unfailing love rest upon us, O LORD,
even as we put our hope in you. (Psalm 33:20-22)
Hope is in this text יָחַל yachal ,is used in words hope, wait, tarry, trust, variant, stayed. Waiting for God to work can come only from trusting God. Hope is waiting, trusting for God to do the work. Let's enter the inner room and meet our King. He is our only HOPE.
Featured Resources From Hope Ministry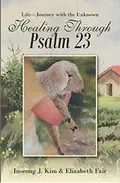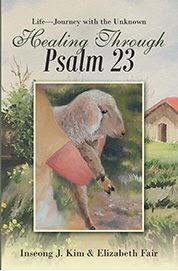 Psalm 23
We live in a broken world with full of challenges, failures, and disappointments. As life continues, many unknowns lie before us that can weigh us down, inflicting wounds that often get buried or ignored. We have been created to thrive in our relationships with God, our family, our neighbors and ourselves. By knowing that God is our Good Shepherd, understanding the identity that we have as his precious sheep, we can find rest and healing in our souls. Through this humble book, Healing Through Psalm 23, may God comfort you who are suffering, who are in pain, who need forgiveness; may you know God, walk confidently and grow into the maturity of coming alongside others in their journey of healing.
Learn More