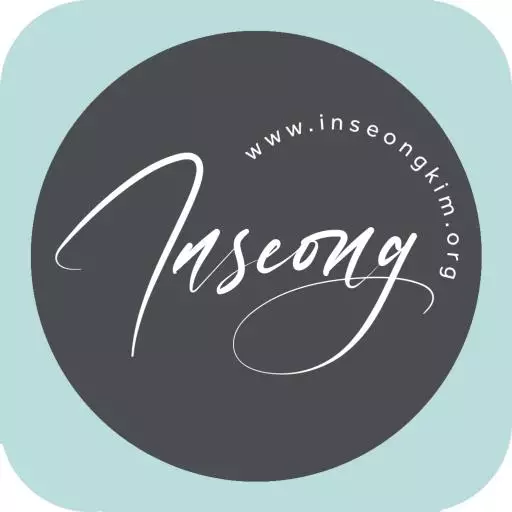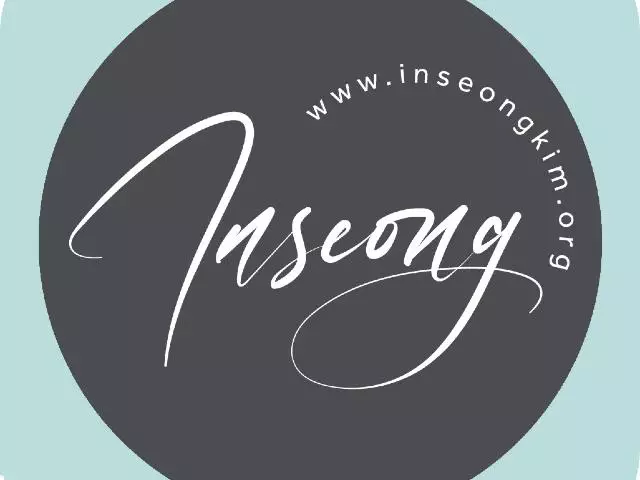 New Jerusalem
July 18, 2011
Five in the morning I got up and started to run. I did not know a party was going on for wild animals. Quail families and wild rabbits were running around and making their own cheerful noises. I have never realized quails can be so loud. It literally sounded like a big block party. It might sound weird, but I had to laugh just watching those animals and how they interact with each other. It was so much fun to watch. Later in the morning bobcat kittens were slowly roaming around our backyard. If a sinful human can look at them with loving eyes, how much more does our loving heavenly Father look at us with his loving eyes. If you meet a sour person, love them no matter what. Sourness may become sweet. If you meet a bitter person, love them anyway, bitterness may become sweeter than honey. I picked figs from a fig tree in our back yard. Some of them was not sweet as the fully ripe one's. But most of them were sweet.
And then I cut it in half of the fully ripe one, I saw a pink heart in the middle. To me, fig is one of the most delicious fruits.
He will wipe every tear from their eyes. There will be no more death or mourning or crying or pain, for the old order of things has passed away. ( Rev. 21:4)
Featured Resources From Hope Ministry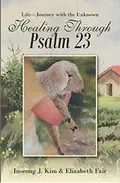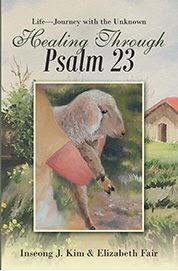 Psalm 23
We live in a broken world with full of challenges, failures, and disappointments. As life continues, many unknowns lie before us that can weigh us down, inflicting wounds that often get buried or ignored. We have been created to thrive in our relationships with God, our family, our neighbors and ourselves. By knowing that God is our Good Shepherd, understanding the identity that we have as his precious sheep, we can find rest and healing in our souls. Through this humble book, Healing Through Psalm 23, may God comfort you who are suffering, who are in pain, who need forgiveness; may you know God, walk confidently and grow into the maturity of coming alongside others in their journey of healing.
Learn More