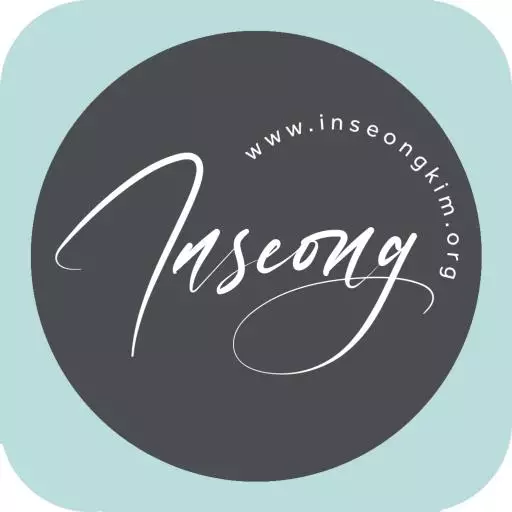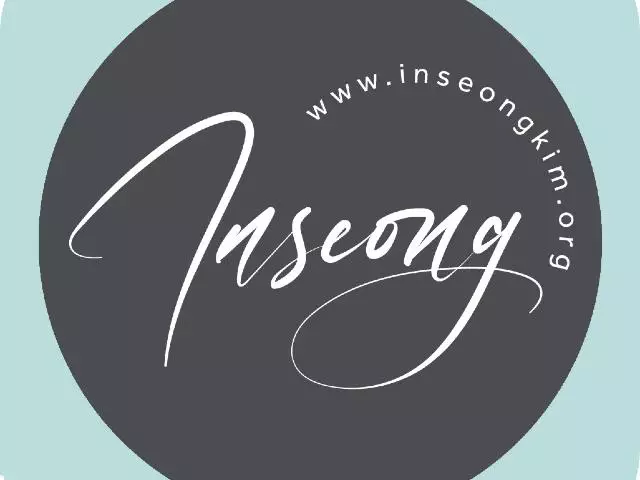 Interview with Dr. Robert Spalding II
May 31, 2020
"Because he holds fast to me in love, I will deliver him; I will protect him, because he knows my name. When he calls to me, I will answer him; I will be with him in trouble; I will rescue him and honor him. With long life I will satisfy him and show him my salvation." (Psalm 91:14-16)
Dr. Spalding is an Olmsted Scholar, a Life Member of the Council on Foreign Relations, a Senior Fellow at the Hudson Institute, Washington, D.C., and a Senior Associate Fellow at the Henry Jackson Society, London. He has lectured globally, including engagements at European Cybersec 2019, KAS-ASPI, the Naval War College, National Defense University, Air War College, Columbia University, S. Rajaratnam School of International Studies in Singapore, Johns Hopkins Applied Physics Laboratory and other Professional Military Educational institutions. Dr. Spalding holds a doctorate in economics and mathematics from the University of Missouri, Kansas City. He was a distinguished graduate of the Defense Language Institute in Monterey, and is fluent in Chinese Mandarin.
Featured Resources From Hope Ministry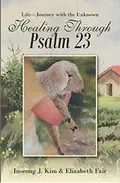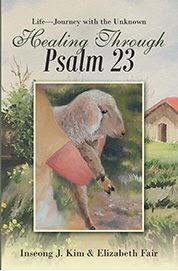 Psalm 23
We live in a broken world with full of challenges, failures, and disappointments. As life continues, many unknowns lie before us that can weigh us down, inflicting wounds that often get buried or ignored. We have been created to thrive in our relationships with God, our family, our neighbors and ourselves. By knowing that God is our Good Shepherd, understanding the identity that we have as his precious sheep, we can find rest and healing in our souls. Through this humble book, Healing Through Psalm 23, may God comfort you who are suffering, who are in pain, who need forgiveness; may you know God, walk confidently and grow into the maturity of coming alongside others in their journey of healing.
Learn More