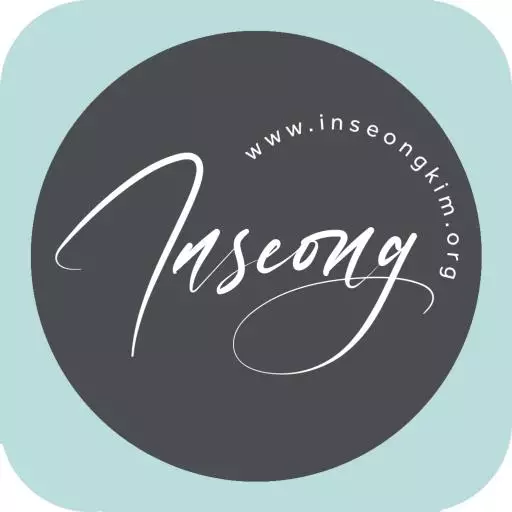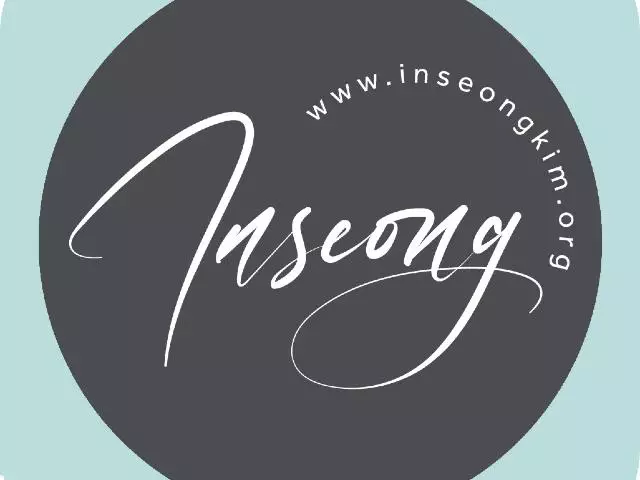 Indentity: We are the "SALT" of the world.
November 2, 2014
Our guest for this week: Cathi Herrod is President of Center for Arizona Policy (CAP. CAP is a nonprofit research and education organization committed to promoting and defending the foundational values of life, marriage and family, and religious liberty. One hundred-twenty-three CAP-supported bills have been passed into law since CAP made its first appearance at the state Capitol in 1995. As a mother, lawyer, and family advocate, Cathi knows that what happens at the State Capitol directly impacts our daily lives.

The horse is prepared for the day of battle, But victory belongs to the Lord.(Proverbs 21:21-31)
Featured Resources From Hope Ministry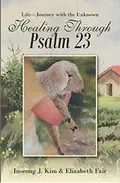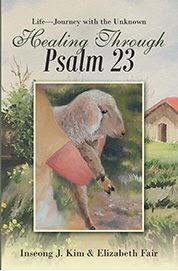 Psalm 23
We live in a broken world with full of challenges, failures, and disappointments. As life continues, many unknowns lie before us that can weigh us down, inflicting wounds that often get buried or ignored. We have been created to thrive in our relationships with God, our family, our neighbors and ourselves. By knowing that God is our Good Shepherd, understanding the identity that we have as his precious sheep, we can find rest and healing in our souls. Through this humble book, Healing Through Psalm 23, may God comfort you who are suffering, who are in pain, who need forgiveness; may you know God, walk confidently and grow into the maturity of coming alongside others in their journey of healing.
Learn More