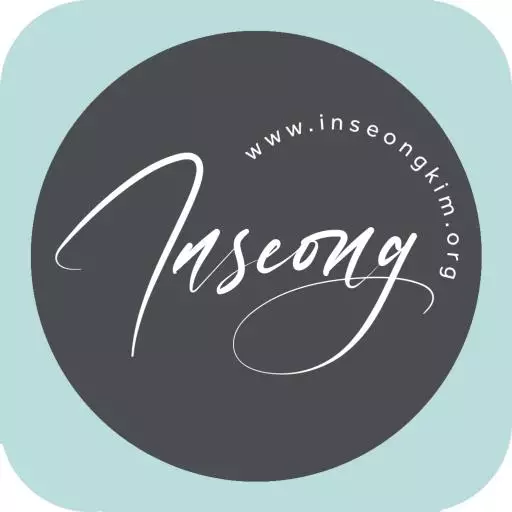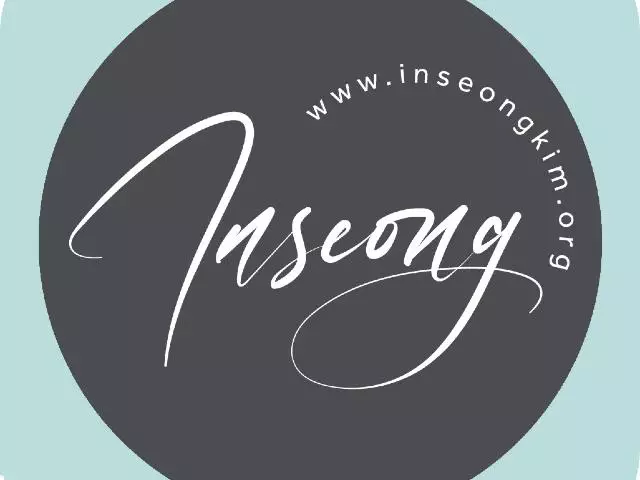 Appointed Time: The Purpose of Studying Revelation as Post Abortive
February 28, 2016
Why is understanding the prophecy important for 21 Century believers?
Jesus commends us to watch/stay awake (Matthew 24).
The prophecy is unfolding in our time.
By understanding the time, we can be more motivated to share the Good News because we learn the time is short.
Since millions of people will suffer from the advancement of psudo-science as we approach the end time, understanding the prophecy can help us to understand the reason of our suffering and help us to encourage each other to endure.
Especially for those of us who experienced abortion, understanding prophecy concerning the end times can help us to process our healing journey.
Understanding the prophecy encourages us to be aware the sanctification process as believers, which the Holy Spirit works within us. (Matthew 25)
Finally, we can suffer well during this season.
And if sons, then also heirs, heirs of God and co-heirs with Yeshua The Messiah, for if we suffer with him, we shall also be glorified with him. (Romans 8:17)
Featured Resources From Hope Ministry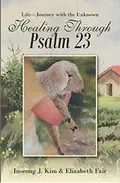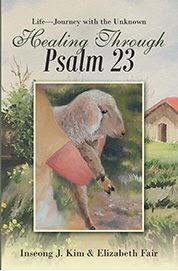 Psalm 23
We live in a broken world with full of challenges, failures, and disappointments. As life continues, many unknowns lie before us that can weigh us down, inflicting wounds that often get buried or ignored. We have been created to thrive in our relationships with God, our family, our neighbors and ourselves. By knowing that God is our Good Shepherd, understanding the identity that we have as his precious sheep, we can find rest and healing in our souls. Through this humble book, Healing Through Psalm 23, may God comfort you who are suffering, who are in pain, who need forgiveness; may you know God, walk confidently and grow into the maturity of coming alongside others in their journey of healing.
Learn More