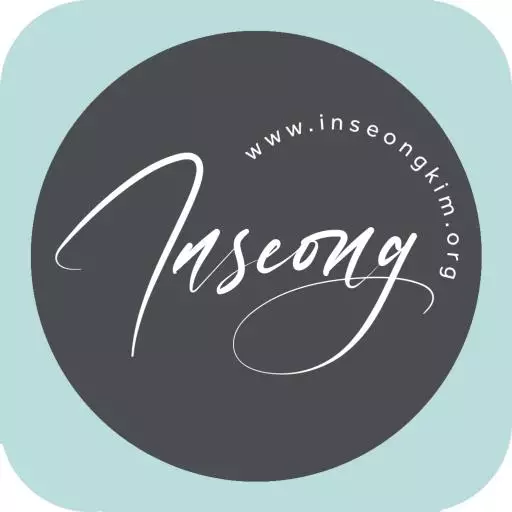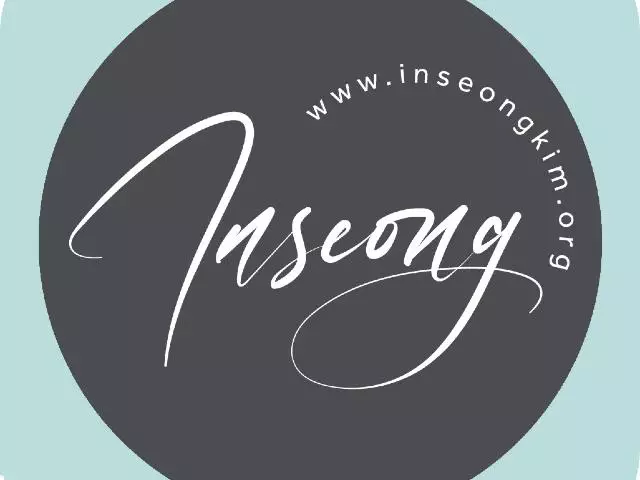 Healing through Love
January 25, 2015
Today, we would like to talk about healing through "love".

The famous scripture about love is in I Corinthians 13:4-8. The Corinthian church had some issues of sexual immorality. Paul had to redefine "love" for the church in Corinth.

According to Baker encyclopedia of the Bible Love is, for Paul, "the law of Christ," supreme and sufficient (Gal 5:14; 6:2), and Paul neatly defines what alone "avails" in Christianity as "faith working through love" (Gal 5:6). He insists that the supreme manifestation of the Spirit which Christians should covet is "the more excellent way" of love (1 Cor 12:27–13:13; cf. Rom 5:5; Gal 5:22). Here too he contrasts love with five other expressions of religious zeal much prized at Corinth to show that each is profitless without love (1 Cor 13:1–3). He ends the chapter by comparing love with faith and hope, the other enduring elements of religious experience, and declares love to be the greatest.
Featured Resources From Hope Ministry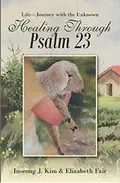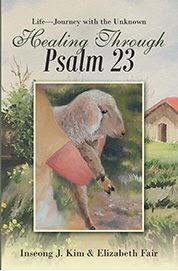 Psalm 23
We live in a broken world with full of challenges, failures, and disappointments. As life continues, many unknowns lie before us that can weigh us down, inflicting wounds that often get buried or ignored. We have been created to thrive in our relationships with God, our family, our neighbors and ourselves. By knowing that God is our Good Shepherd, understanding the identity that we have as his precious sheep, we can find rest and healing in our souls. Through this humble book, Healing Through Psalm 23, may God comfort you who are suffering, who are in pain, who need forgiveness; may you know God, walk confidently and grow into the maturity of coming alongside others in their journey of healing.
Learn More